Colds: Tempered Netherite (FORGE)
Mods
4,059 Downloads
Last Updated: Mar 23, 2021
Game Version: 1.16.5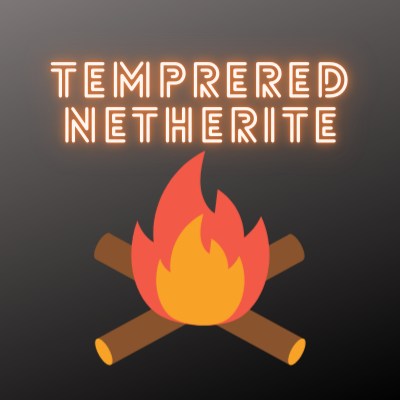 This Mod adds a complete set of Armor and Tools one Tier ABOVE Netherite.
Tempering Netherite Ingots is easy!
Place a Netherite Ingot onto a Campfire to heat it up.
Once heated, quickly get the new RED HOT NETHERITE INGOT into water either by jumping in water with it, or placing it in a crafting table with a bucket of water.
Upgrade any Netherite Gear by placing it on the Smithing Table with the new Tempered Netherite Ingot!
This mod is GREAT for adding a new level of gear without having to restart your world! (Use the items you already have!)