This mod adds A LOT of Speeder Vehicles into the game.
Craft the Mystery Speeder Capsule to start your journey into collecting all 48 speeders!
(More To Come!)
(The Mystery Capsule can spawn all but the Ultra Rare Speeders!)
Ultra Rare Speeders are hidden within Blocks or Entities throughout the world! Can you find them all?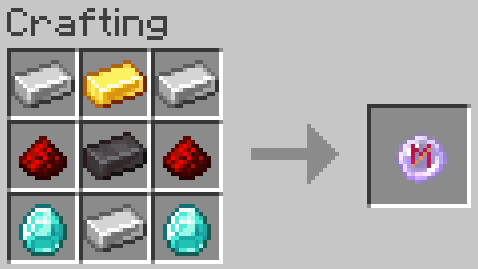 Paint Brushes can also be crafted or found throughout the world. Which can be used to give your speeder a new paint job.
CROUCH + USE the Brush while Targeting a Speeder.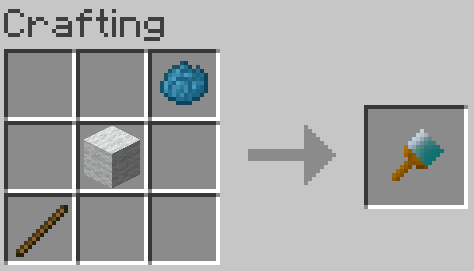 Replace the Dye with any Dye Color to change the brush. (Use the same Color Brush on the Same Color Speeder to Upgrade it's Texture to the Uncommon Speeder of that Color!)
Speeders can regen over time, or you can quickly repair one using Iron Ingots.
Crouch + Use an Iron Ingot while targeting the speeder.
You can easily transport your speeder by "Re Capsuling" the speeder. Simply Crouch and Right Click the Seat to put it into your inventory!
SPEEDERS NOW HAVE ENDER STORAGE!!!
Open your inventory while riding for easy access!