The name says everything, you are now able to chisel specific Actually Additions blocks into their counterparts.
Since pictures are saying more than everything, here are all recipes as pictures: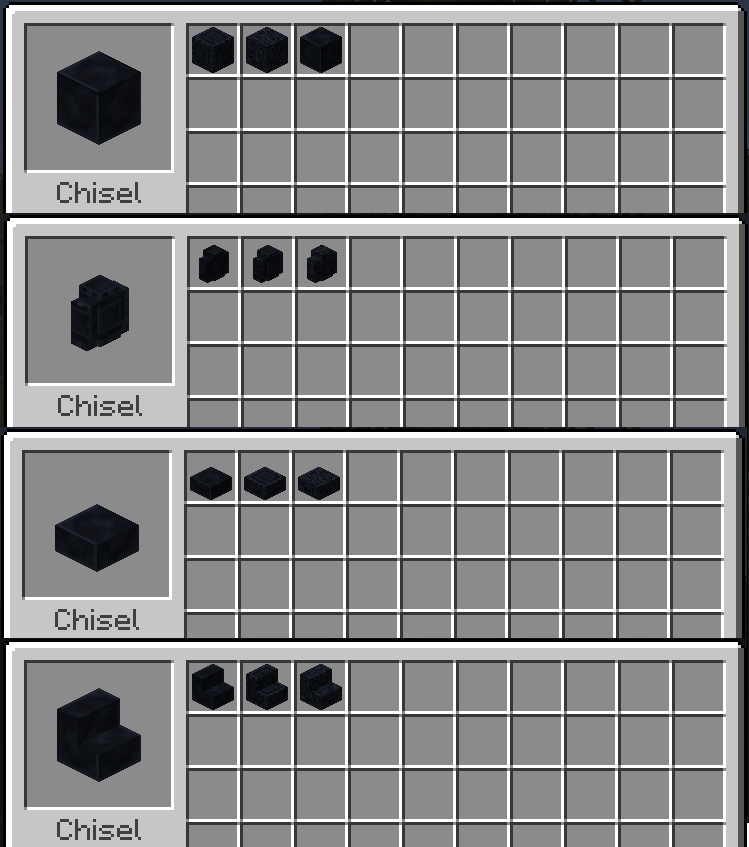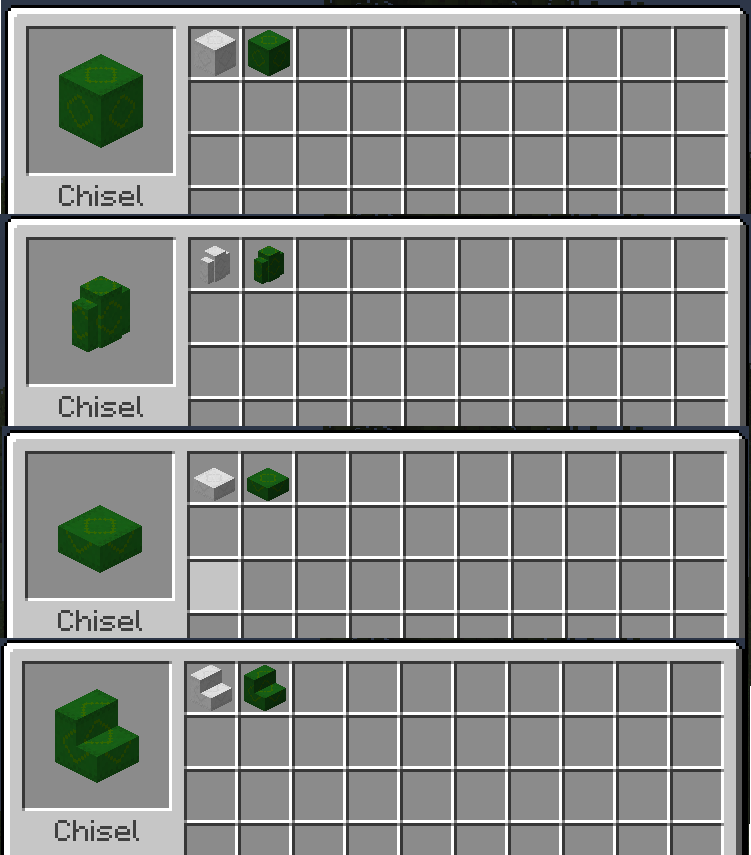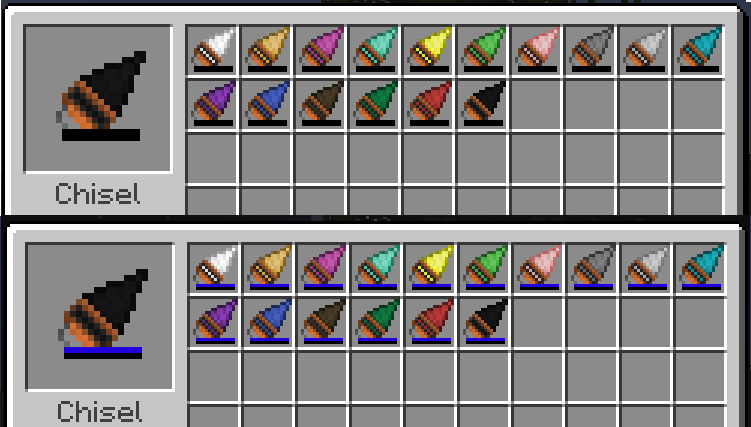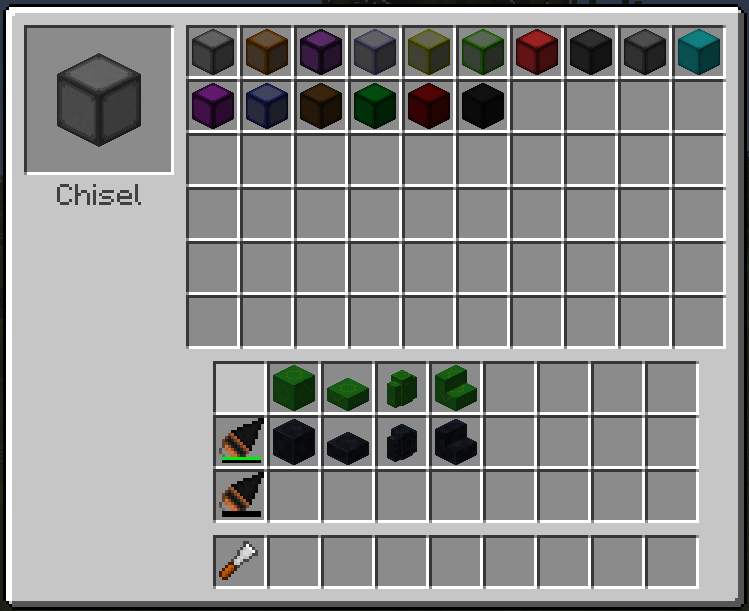 It does nothing more, just this. If you have any ideas, what I can implement, so that this mod gets better, then just put it in the comments. I try to answer as fast as possible.

You can use it in your Modpacks as you want, just try to not redistribute it. Downloading direct from curse is better for me, cause I can see how much people are using it and it is save.