With Chalk you can mark your way through the vast world of Minecraft®!
This is a Forge mod.
Playing on Fabric? Here's a port: Chalk (Fabric) by DaFuqsy.
Details:
To make a chalk you'll need a piece of Calcite and Dye, any color will do

Chalks can also be found in underground chests, as well as in some villages

Mark will point at a direction depending on which part of a block was clicked. Sneak+Right Click will draw an X-mark

You'll need a good flat surface to draw a mark on. Any full side of a block will suffice

If you made a mistake - just draw a new mark on top of it, no need to brake it first

Store your chalks in a Chalk Box

To make a mark glow - use Glowstone Dust or Glowing Ink Sac on it. It will even slightly light up surrounding area
If Glowstone of Glowing Ink is held in offhand - marks will be drawn glowing.
You can draw on Supplementaries Blackboard with chalks. Enable colored_blackboard in Supplementaries config for colored drawings
Glowing Inc Sac from Caves and Cliffs Backport or Upgrade Aquatic can also be used to make a mark glow (1.16)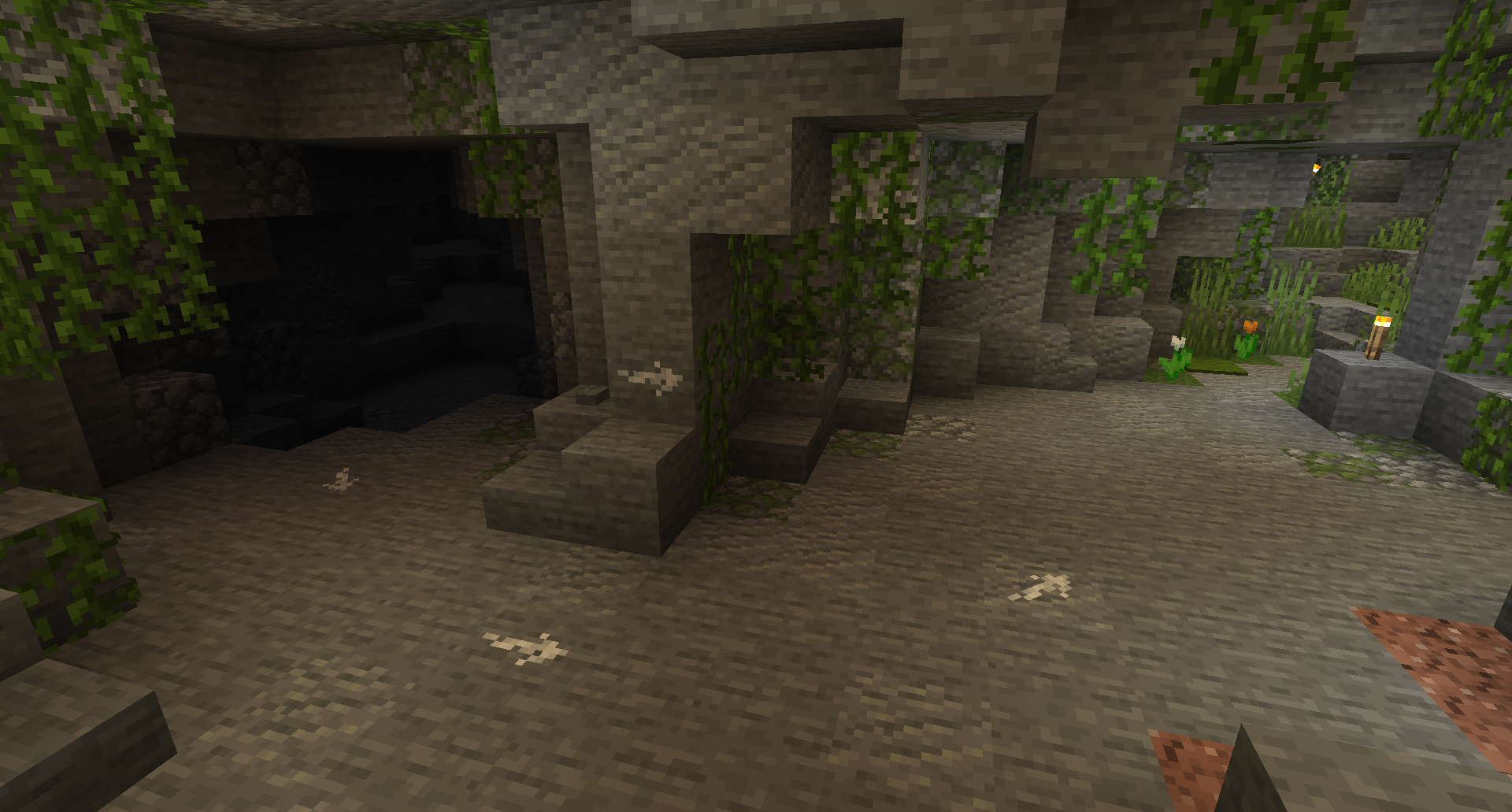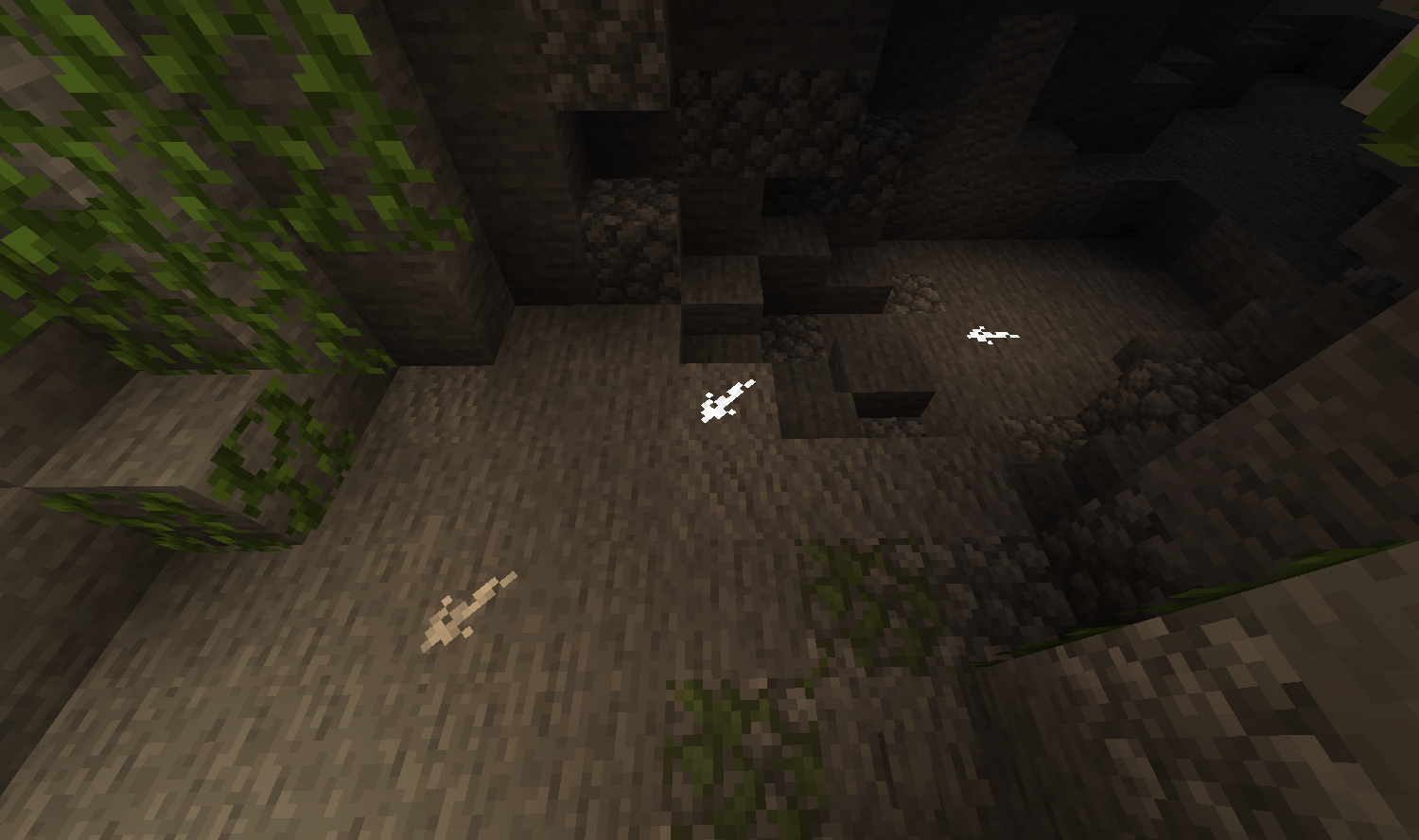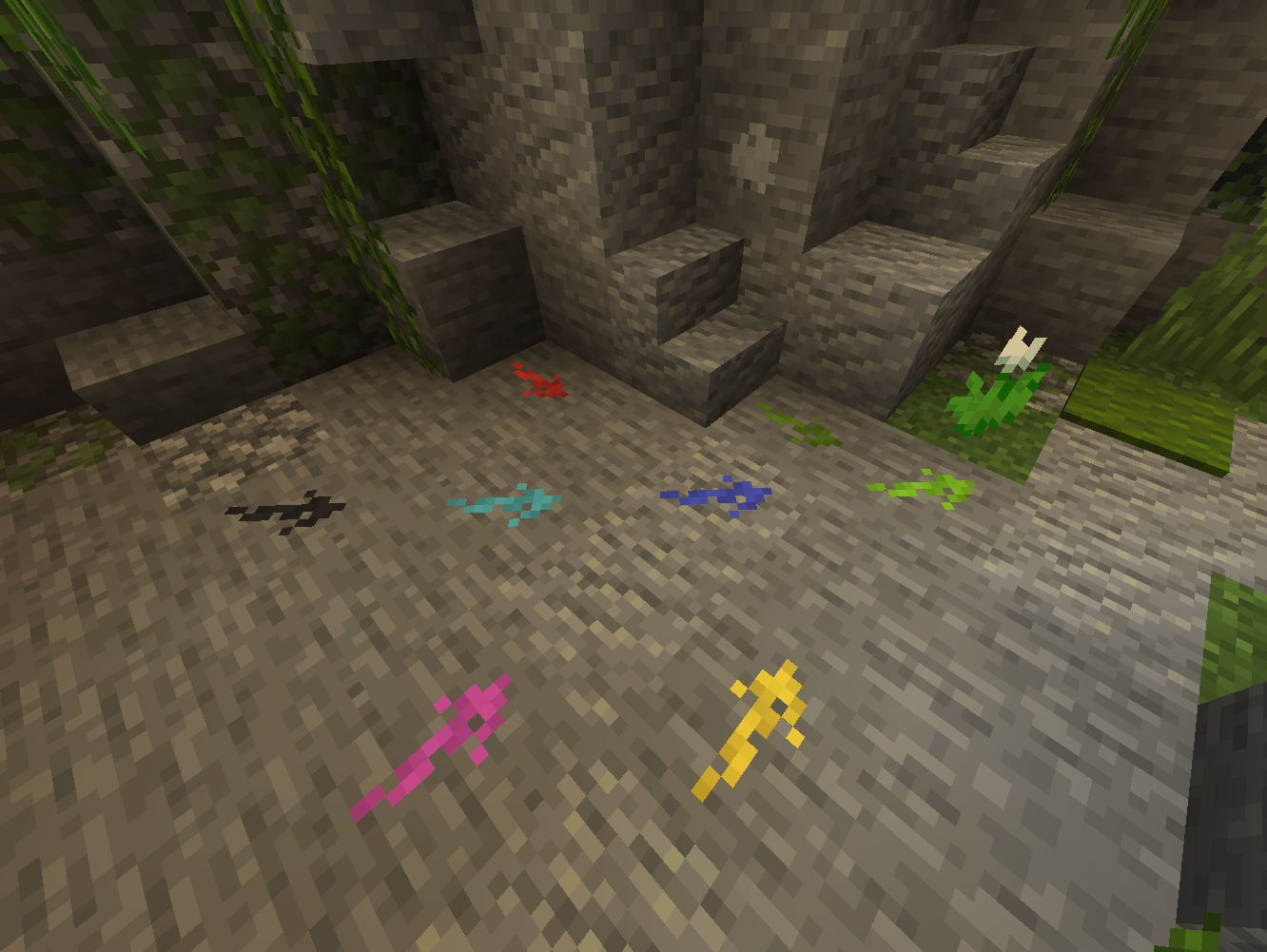 This mod was heavily inspired by Ariadne Coal item from Engineer's Tools by wilechaote.