English | 日本語
Cavern II
---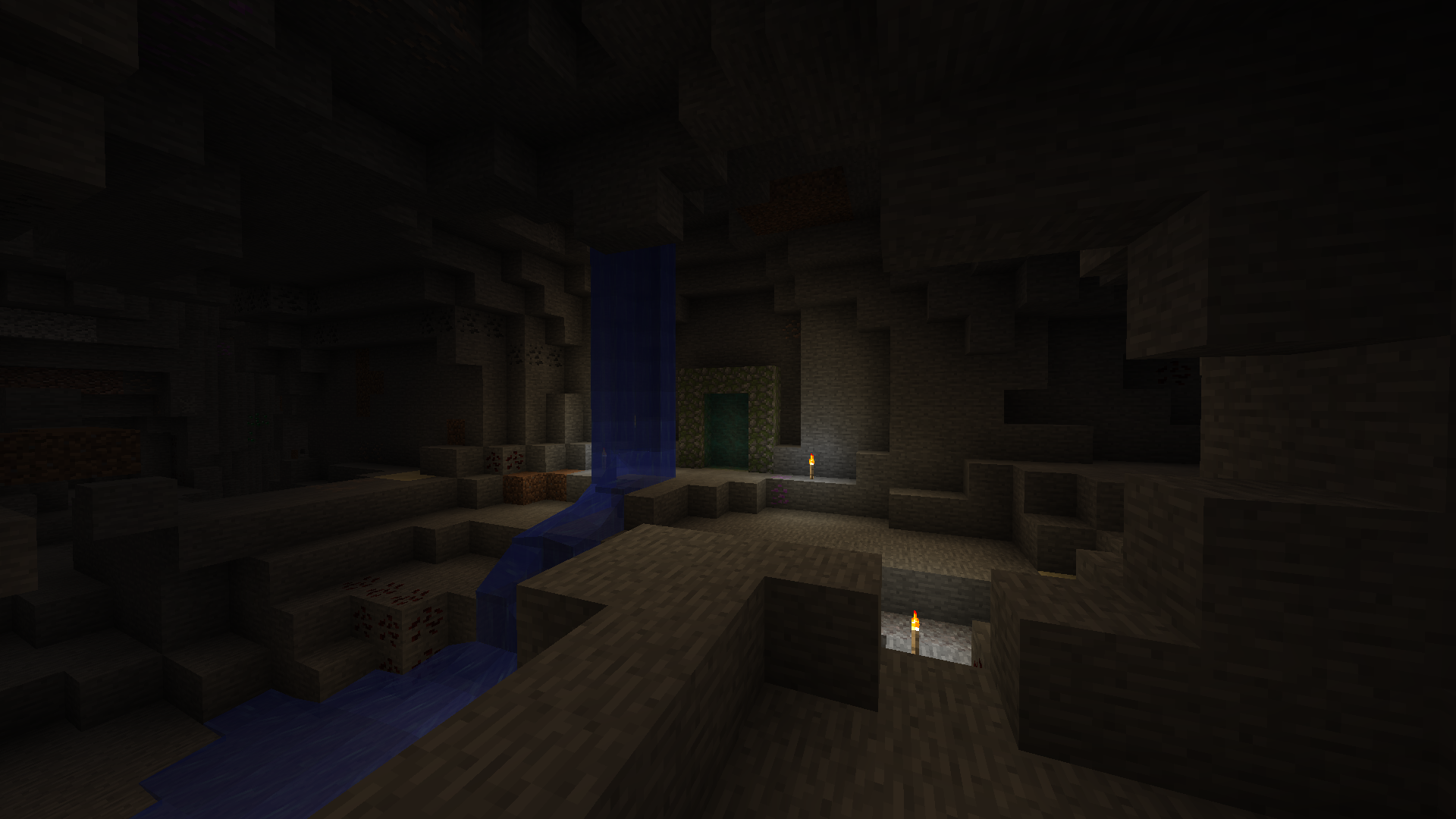 About
Adds new cave dimensions!
And a few new ores, mobs, systems, and even more exciting ones.
Attention
This version has no compatibility with version 1.x.
If you were using a old one, you must start in a new world.
What's new
Mirage Worlds
Adds new mirage worlds. There are various dimensions.
When you discover a small library in the Cavern, there is a way.
Critical Mining
When you mined an ore, it may be happen.
In that case, it is a very good mining, and you will get more drops than the usual.
Mining Records
This is recording your mining.
You can look see the previous your mining data.
And more..
Requires
Minecraft Forge 14.23.5.2768 and newer