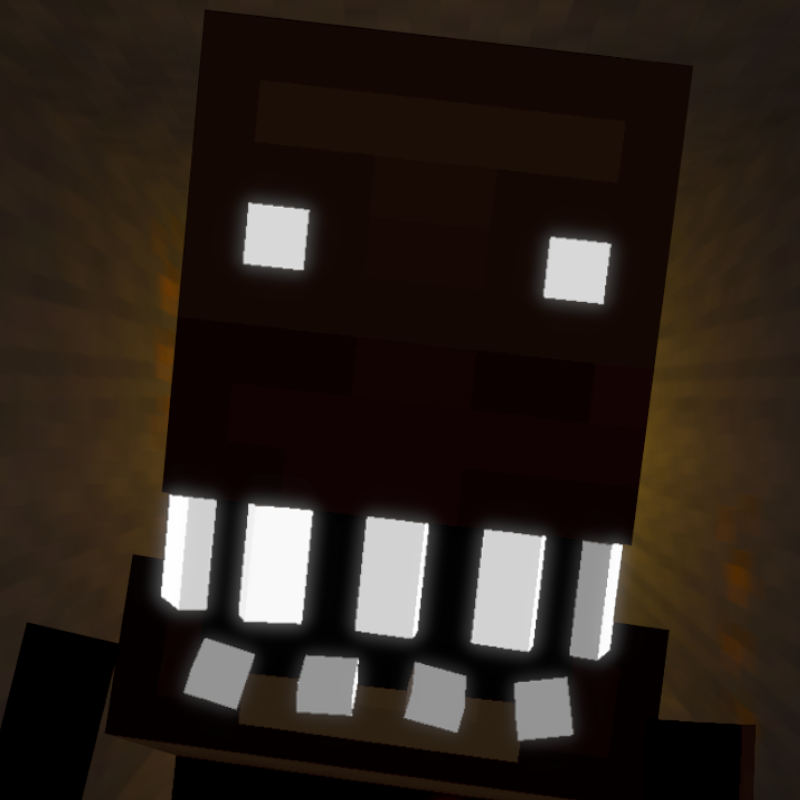 Cave Dweller
The Cave Dweller is a complex entity that has multiple different animations, sounds, and behaviors.
As you explore caves, you will be stalked by this monster. As he gets closer, the cave sounds will get more intense.
This project has two files. CaveNoise is the original mod, and CaveNoise-Nightmare is a variant where the Cave Dweller naturally spawns MUCH more often. It is mainly used for testing, but it could also be fun for those courageous enough to mess around with.
Enjoy!
This mod requires Geckolib 4.0.4 or above.