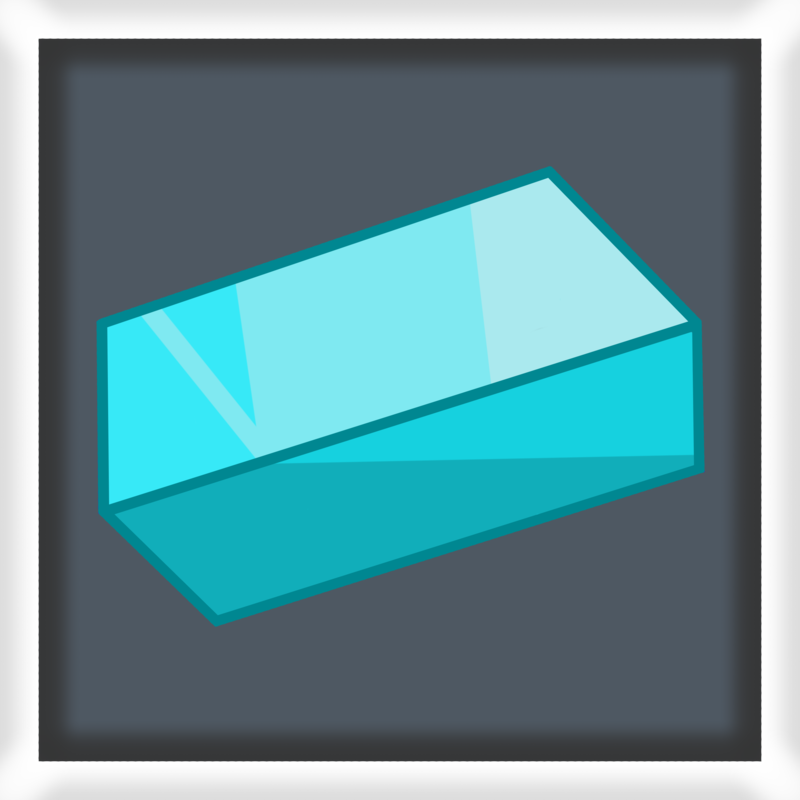 Byte's Metallum
Temporarily Discontinued (Mod still works but there will be no more updates for now)
Byte's Metallum adds various new features to spice up the vanilla experience, mixing elements of alchemy and metallurgy!
Craft new tools, like the iridium pickaxe, to make resource grinding easier and create new blocks to assist in item transportation and make some food!
The Amulet Update
Enjoy the late-game with amulets that have many different abilities!

Using amulets grants short-lived potion effects with some... not so good side-effects

The amulets can help with mining, combat, and more!
The Jade Update
With jadeite you can craft a new, powerful tier of shovel.
You can also use jade to make some fancy new building blocks!
The Topaz Update
Use Topaz to make some blast resistant glass!
Craft a new axe that makes you stronger!
The Dark Gems Update
Use the 4 new black gems to create a strong set of armor!
Make the armor even stronger by plating it in Netherite!
The Palaxium Update
This update adds the new Palaxium Material, along with Palaxium Jelly, which can be used to make a couple new food items.

With Palaxium, you can create the new Energetic Arrow Launcher, a very powerful projectile weapon that uses Energetic Arrows.
JEI is highly recommended!
If you're stuck, the item descriptions can help guide you through some parts of the mod.
You are free to use this mod in any modpacks.
If you run into any bugs or issues please do let me know so that I can fix them, also, creative criticism is greatly appreciated.