Biome Particle Weather!
For A Config Menu Use Configured
Apologies for the long update time been going through some stuff
This mod is client sided so feel free to use it on servers!
Also please credit if used in a modpack! It helps :)
Support me if you feel i deserve it!
https://www.patreon.com/shadowmaster435
Biome Particle Weather is a client sided mod that adds unique biome particle weather as I would imagine there are some people who are a bit tired of the way minecraft's weather looks I know I did so I made this!
Featuring particle weather like wind and sandstorms! See below!
Nether Weather!
Fireflies! These guys will attempt to avoid running into any blocks or fluids.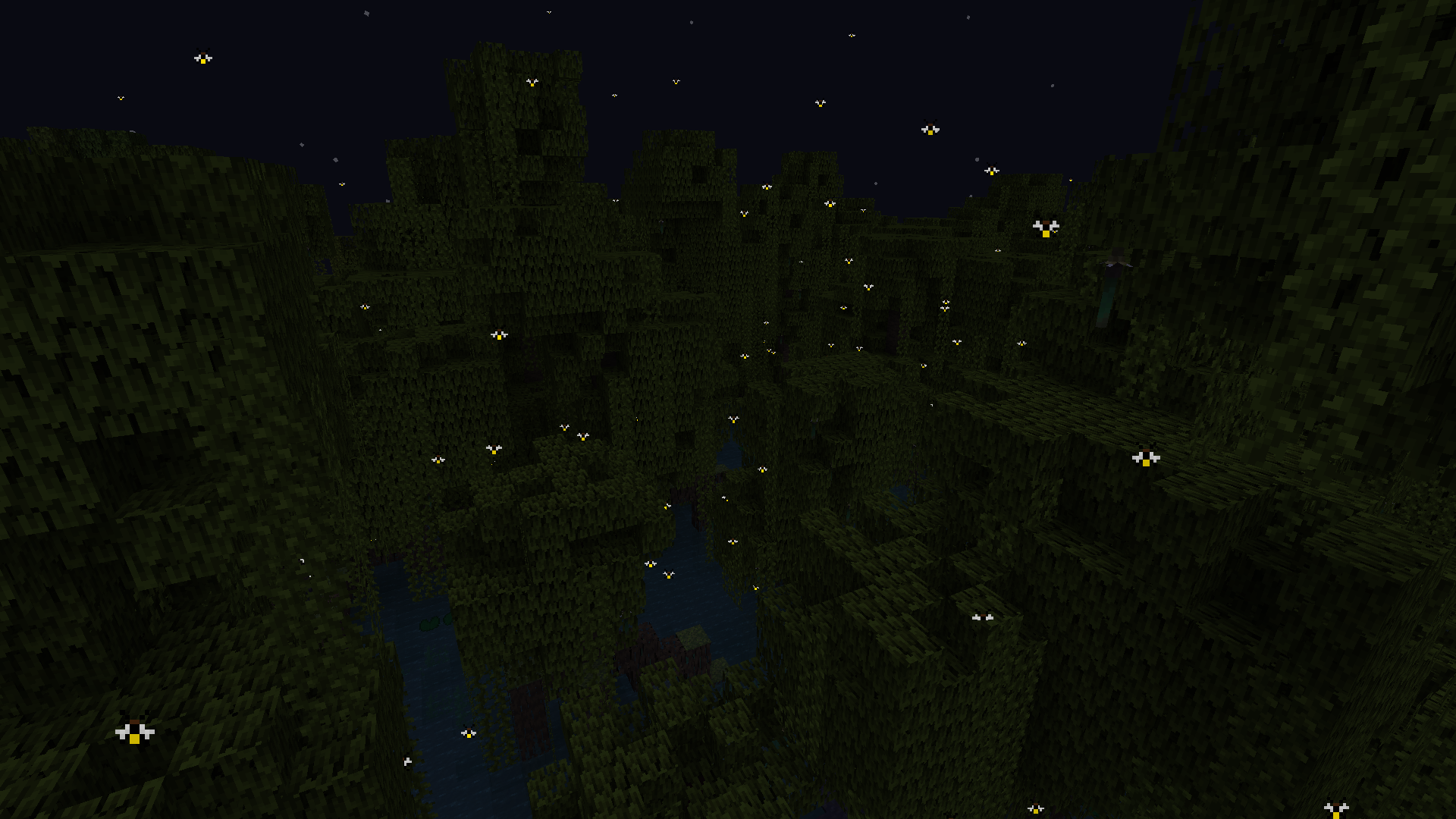 Report Bugs Here: https://github.com/shadowmaster435/Impactful_Weather/issues
Also i know these types of commenters exist so, no i'm not backporting (this is because i rely on some things in 1.18+) if you ask i will simply reply with no (sorry it really does get old so id appreciate if you could refrain from asking :) )
anyways
I WILL NOT BACKPORT