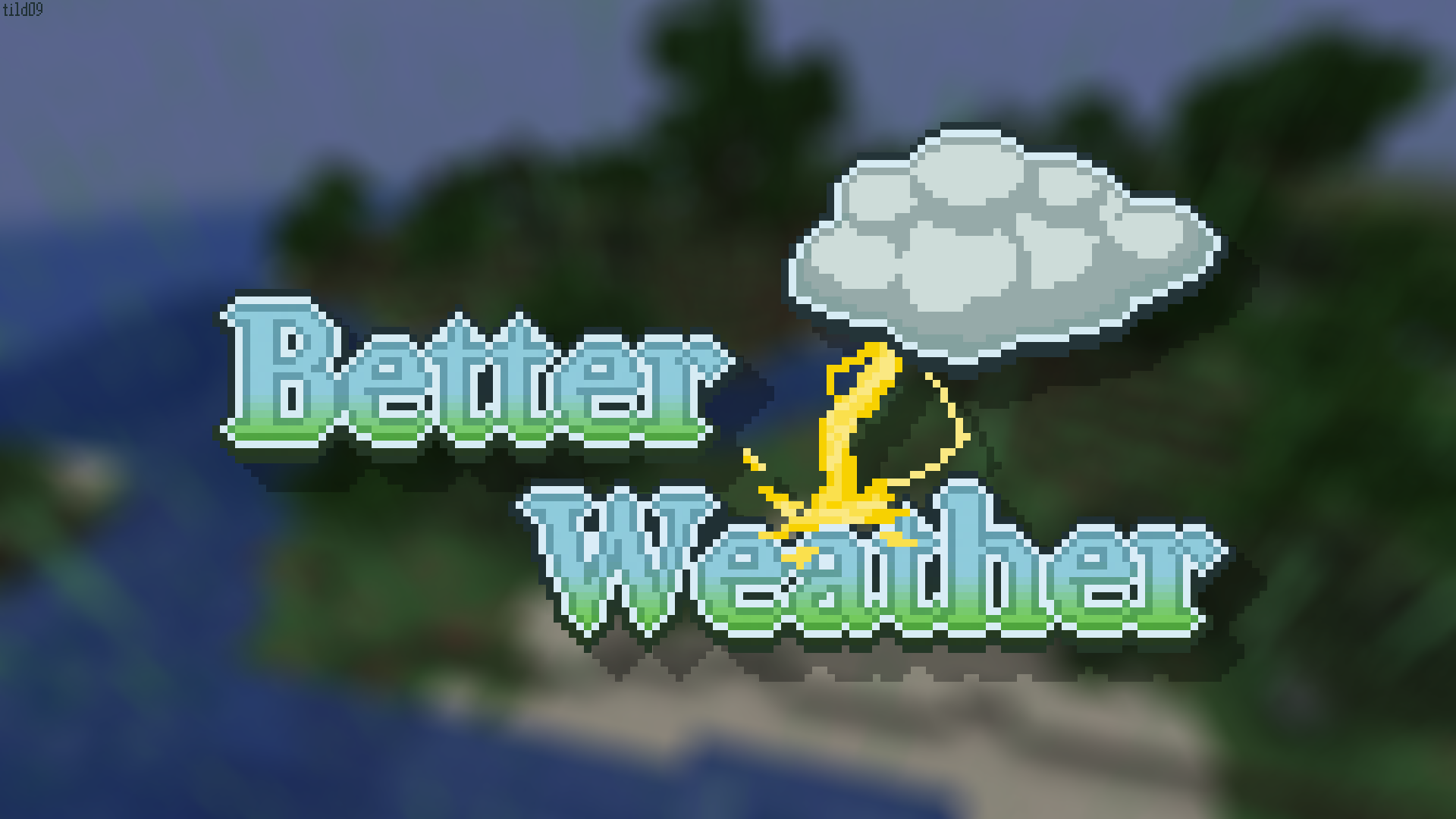 Better Weather is a Minecraft mod that adds new weather events into Minecraft and can make the survival experience rather interesting.
Weather Events
Acid Rain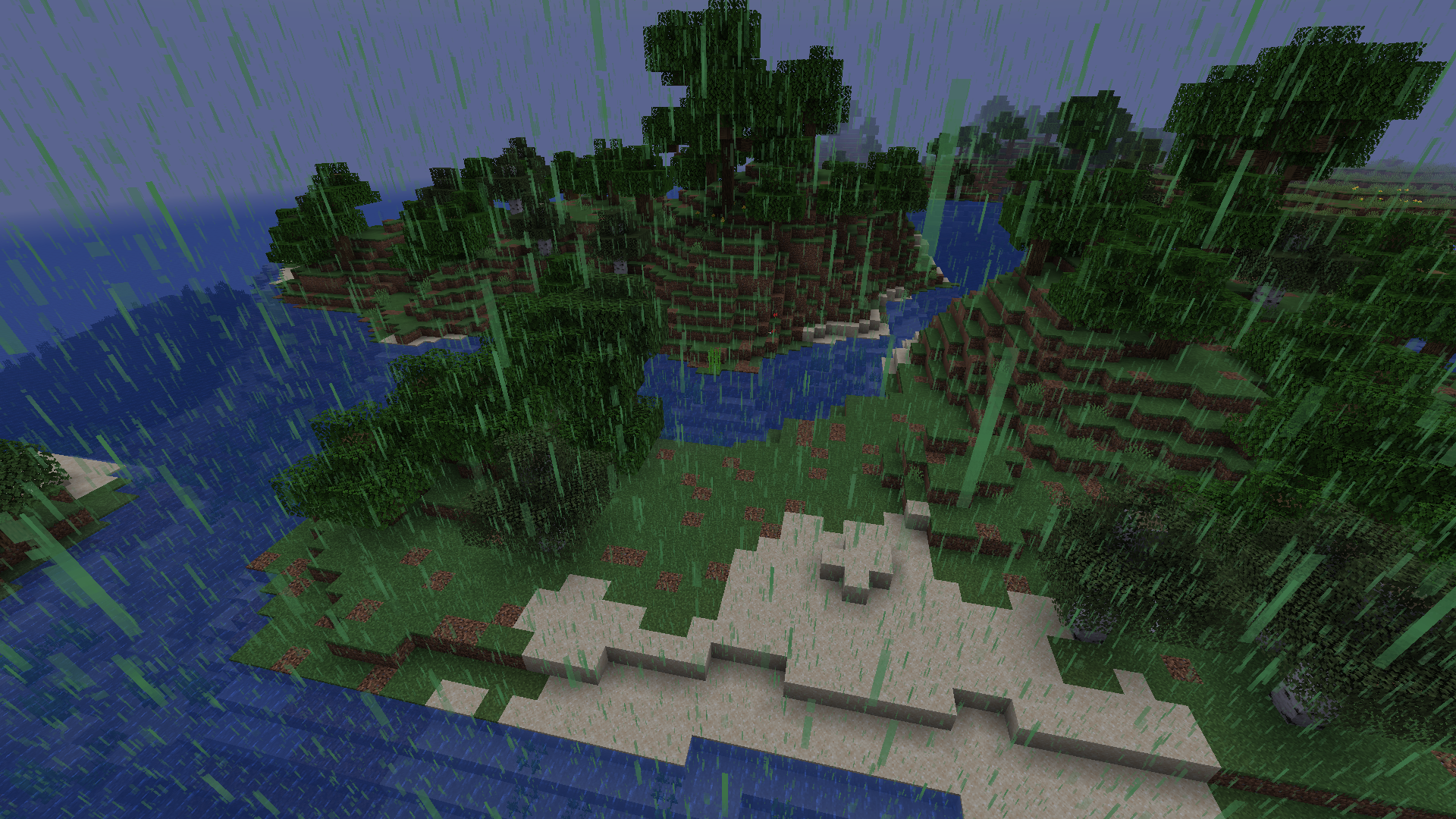 Acid rain is a weather event that can be easily identified by its green tint. It can injure mobs, players, or animals occasionally, and destroy any sort of vegetation and turn grass coarse(essentially burning the soil).
Blizzard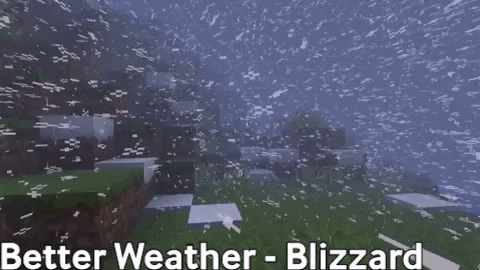 Blizzards are a weather event that can be easily be identified by its fast moving snow, dense fog, and howling wind. It snows and freezes water rapidly and the snow can layer during these storms making the snow have varying height. When the event is over, the snow will begin to decay in areas that are not natively icy. Also slows players and other entities. Occurs across all biomes besides deserts(can configure to affect deserts).

Commands

"/betterweather acidrain" - Sets current weather to acid rain.

"/betterweather blizzard" - Sets the weather to blizzard.
"/betterweather clear" - Clears the world of weather and sets both blizzards and acid rain to false.
Planned Weather Events
- Sandstorm
- Heatwaves
- Hail Storms
- Cloudy Days
- Maybe some sort of extreme weather like Tornados or Hurricanes. Don't get your hopes up tho :p
Need a server to play Better Weather with friends?

Click the image above to get 25% off your first month with my code "CorgiTaco" and have fun surviving chilling blizzards!