Better Weather - Seasons, Blizzards, and more!
Mods
1,450,889 Downloads
Last Updated: Aug 9, 2021
Game Version: 1.16.5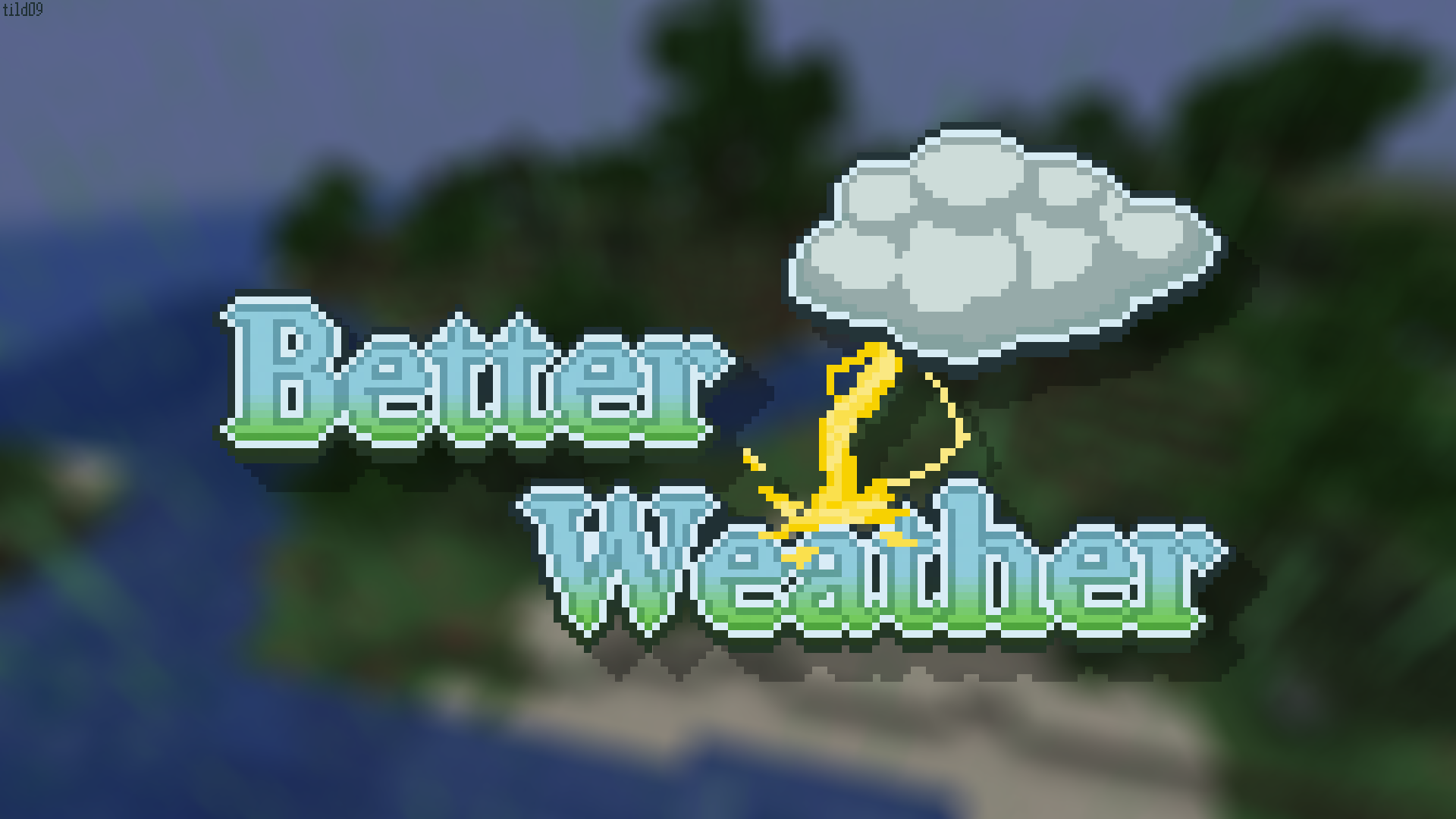 Better Weather is a Minecraft mod that adds seasons & weather events to Minecraft!

Seasons
Seasons in Better Weather are broken up into 3 sub-seasons(start, mid, and end).
The per subseason changes you can expect and configure in your Minecraft world include:

-Modified Biome Temperature
-Modified Biome Humidity
-Modified Vegetation Color
-Modified Crop Growth Speed
-Whether or not an animal is allowed to breed
______________________________________________________________________________________________________________
Weather Events
Acid Rain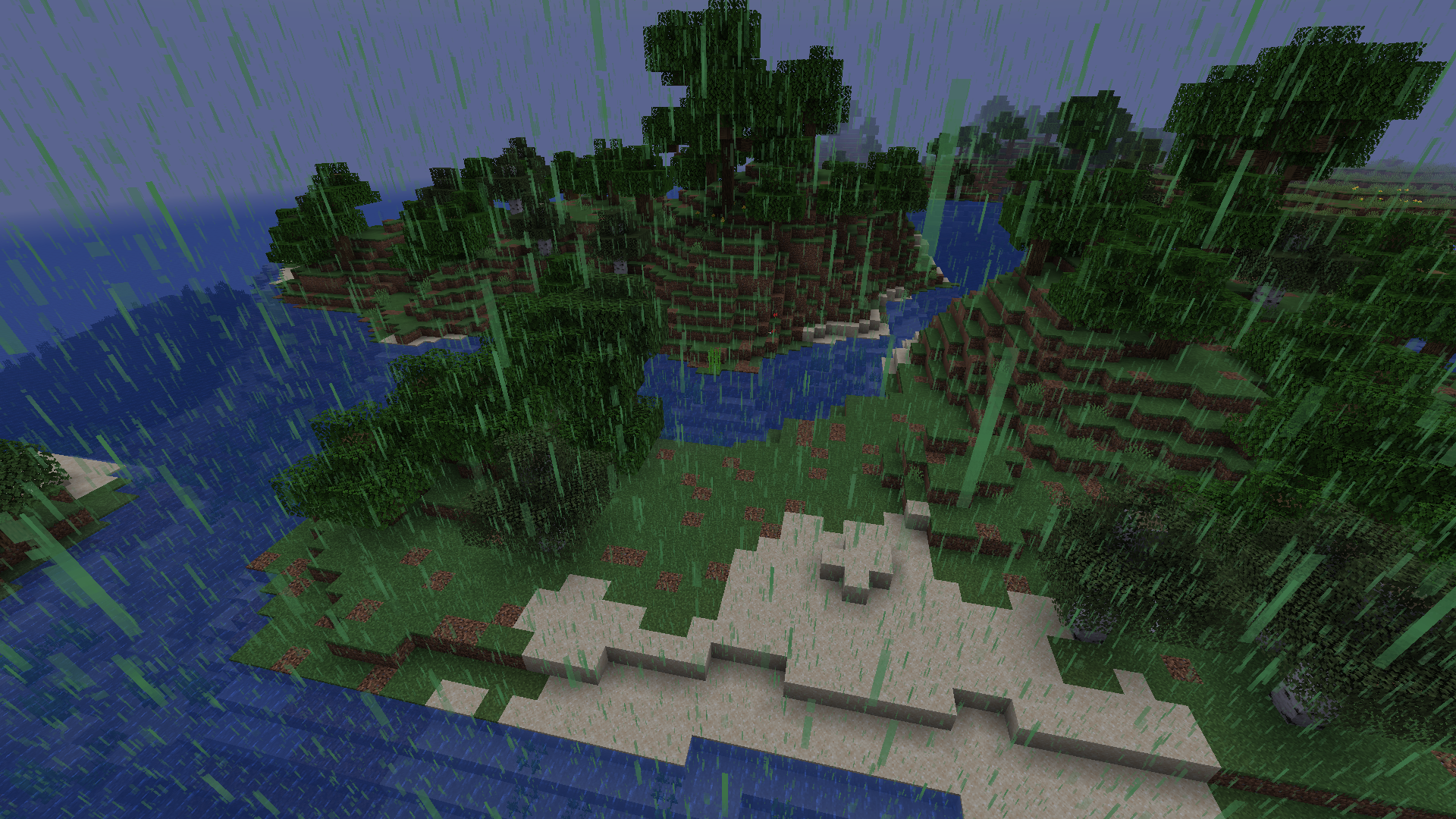 Acid rain is a weather event that can be easily identified by its green tint. It can injure mobs, players, or animals occasionally, and destroy any sort of vegetation and turn grass coarse(essentially burning the soil).
Blizzard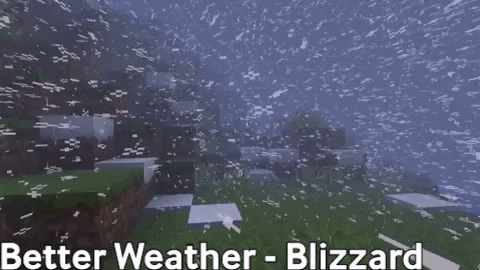 Blizzards are a weather event that can be easily be identified by its fast moving snow, dense fog, and howling wind. It snows and freezes water rapidly and the snow can layer during these storms making the snow have varying height. When the event is over, the snow will begin to decay in areas that are not natively icy. Also slows players and other entities. Occurs across all biomes besides deserts(can configure to affect deserts).
Cloudy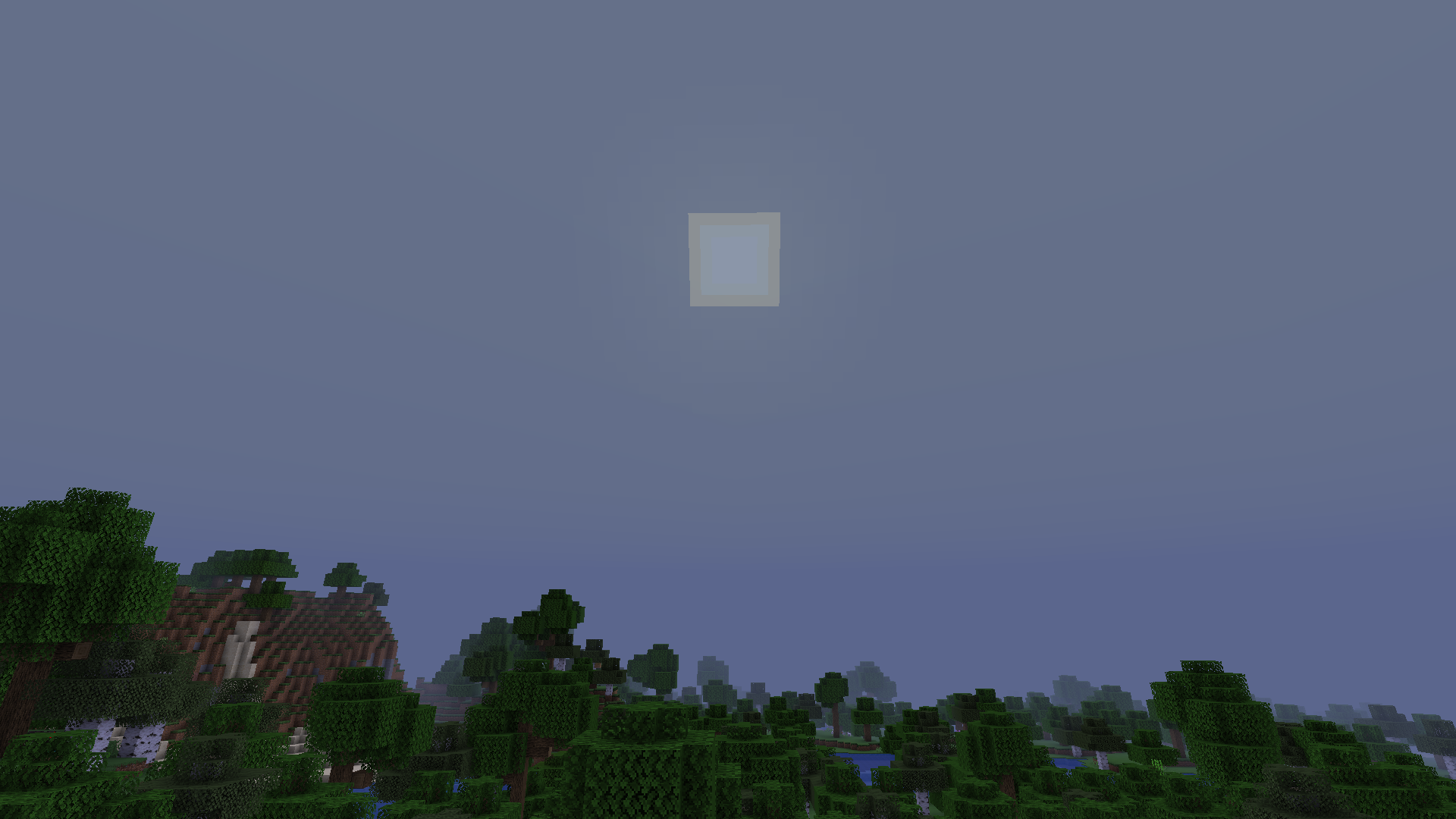 Cloudy weather events darken the sky and lower the sun/moon/stars opacity(not fully) to make the sky give off a cloudy effect!
Light Rain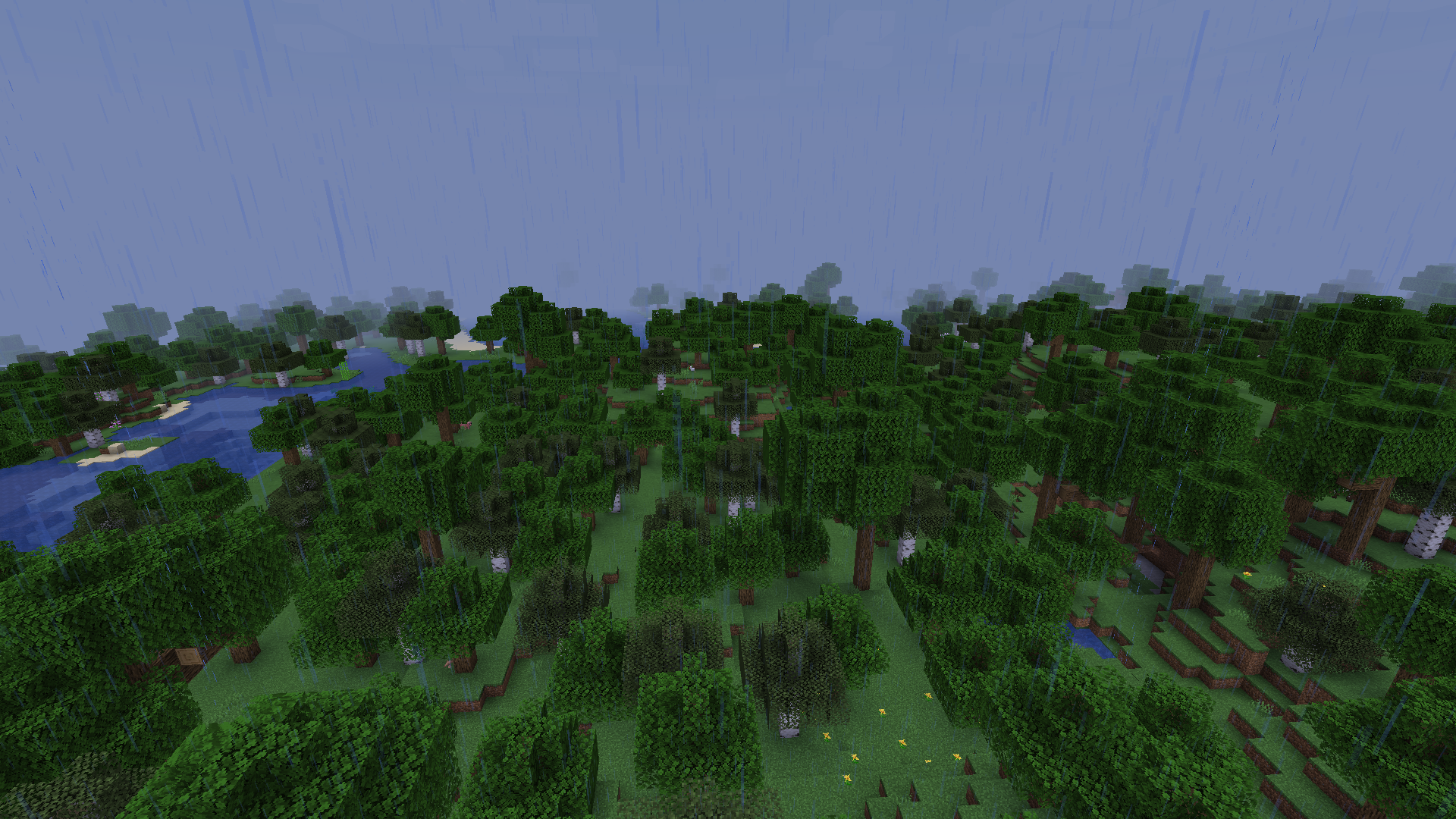 It's Minecraft Rain but well, lighter!
Commands

"/betterweather reload" - Reloads all configs for Better Weather.
"/betterweather setseason <subseason>" - Sets the subseason.
"/betterweather setweather <weathereventid>" - Sets the weather event.
"/gamerule doSeasonCycle <true/false>" - Determines whether or not seasons change.
Planned Weather Events
- Sandstorm
- Heatwaves
- Hail Storms

- Maybe some sort of extreme weather like Tornados or Hurricanes. Don't get your hopes up tho :p
Need a server to play Better Weather with friends?

Click the image above to get 25% off your first month with my code "CorgiTaco" and have fun surviving chilling blizzards!