Auth Me
> Authenticate yourself in Minecraft and re-validate your session
This Minecraft mod brings account authentication into the game in the efforts of overcoming the infamous session validation error when connecting to a server.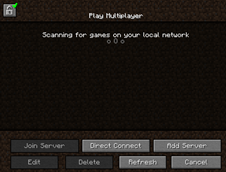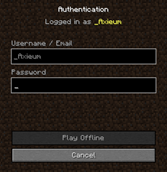 Acknowledgements
ReAuth by TechnicianLP

The original session re-validator mod for Minecraft <= 1.12.2
Contributing
Thank you for considering contributing to Auth Me! Please see the Contribution Guidelines.
Security Vulnerabilities
If you discover a security vulnerability within Auth Me, please send an e-mail to Axieum via imaxieum@gmail.com. All security vulnerabilities will be promptly addressed.
Licence
Auth Me is open-sourced software licenced under the MIT licence.