If you have crashes or other issues, sorry, this is my first mod and I will try to fix all errors.
Supports RU,ENG language.
You can suggest your ideas for mod in comments c:
Mobs:
Queen Bee
Alpha Insane Dog / Insane Dog
Gem Golem
Terror Bird
Thunder Screamer
Deer
Infected Zombie
Night Watcher
Mini-biomes:
Crystal Cave

Items:
Gem tools
Jewel Wart tools
Jewel Wart armor
Electro-sword
Insane items
Fossil Brush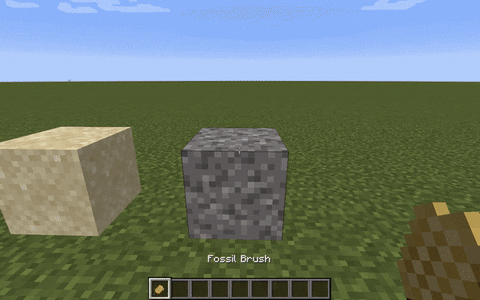 Panning Sieve
Vanilla changes:
Fishing rod recipe now requires fishing hook in crafting.
Fishing rod now needs bait.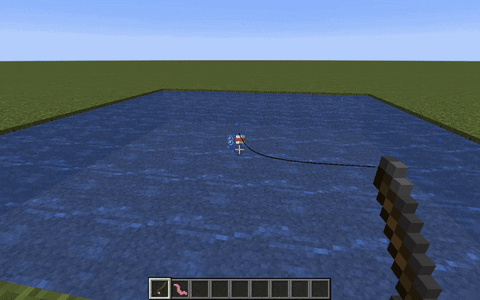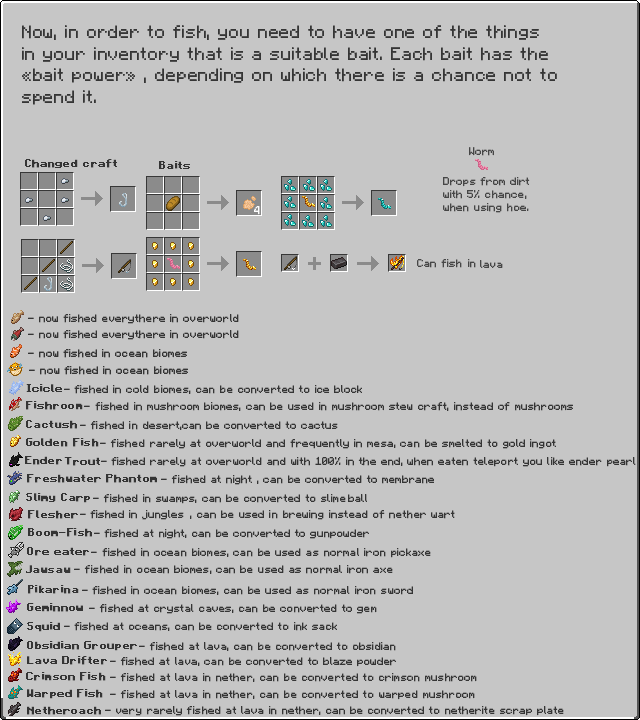 If you want to support me on Patreon: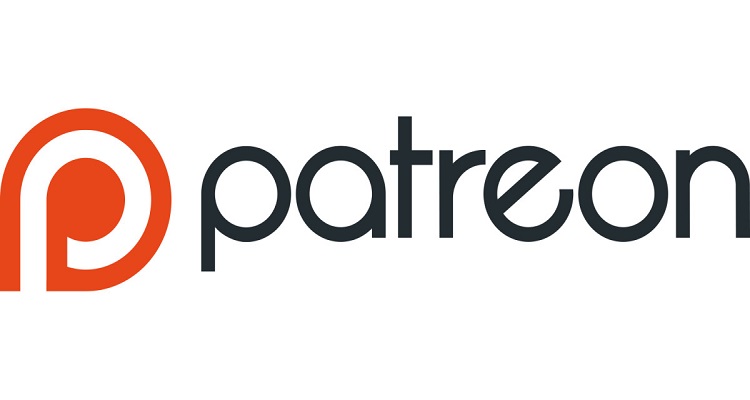 Discord: