Hello, this is Astemir's Forestcraft Mod.
This mod will add to your world many different mobs, bosses, items, structures, weapons, potions and much more.
I work alone, so updates may take a long time, and there may also be bugs that you can tell me about.
It supports: РУССКИЙ, ENGLISH languages.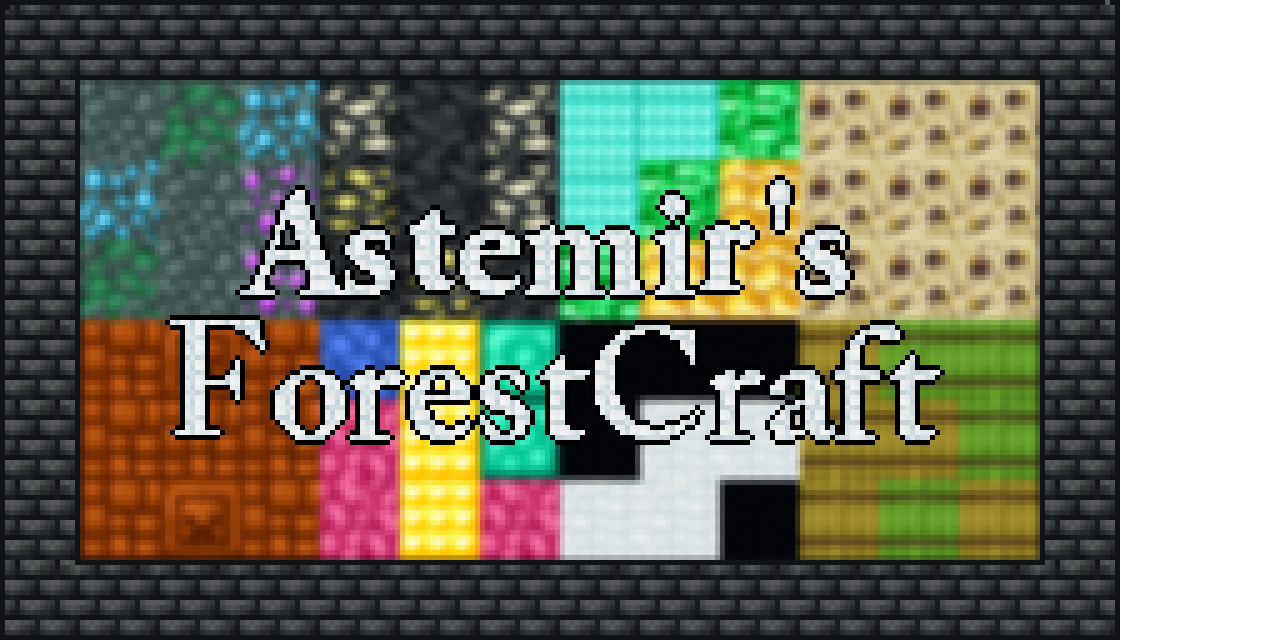 Mobs:
Queen Bee
Alpha Insane Dog / Insane Dog
Gem Golem
Terror Bird
Thunder Screamer
Deer
Infected Zombie
Night Watcher
Structures:
Crystal Cave
Items:
Fossil Brush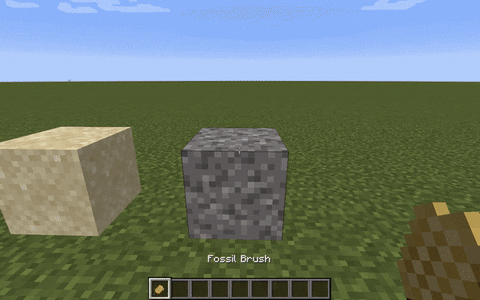 Panning Sieve
Mechanics:
Fishing: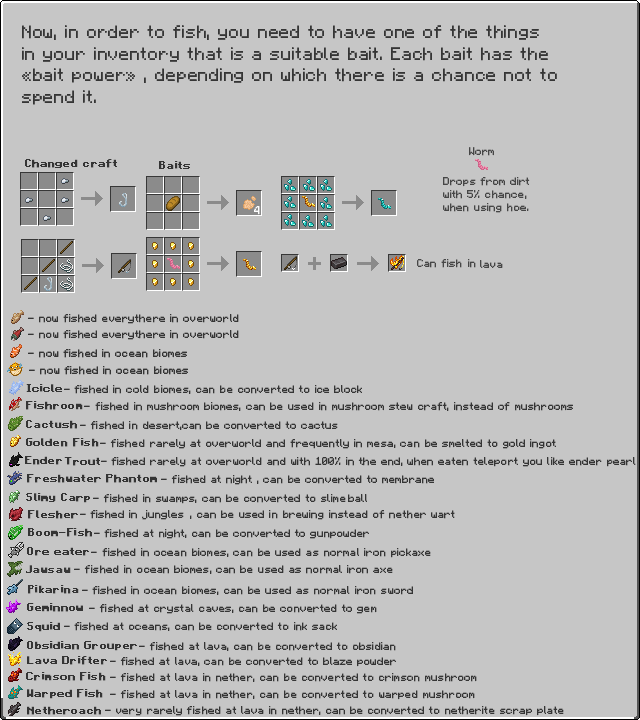 Nether portal:
Video:
English
Russian