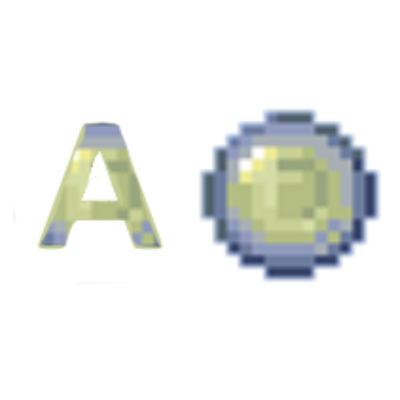 Added Origins
This mod may be updated soon...

Warning: This mod no longer supports forge. Most versions before 4.0.0 will still support forge for 1.17 and 1.16.


Ever wanted even more origins? Well now you can have them

Introducing the "Added Origins" Mod
Current Origins




!Warning: The Dakor healer has been removed for fixing!


---

Dependencies
Fabric API
Origins
pehkui