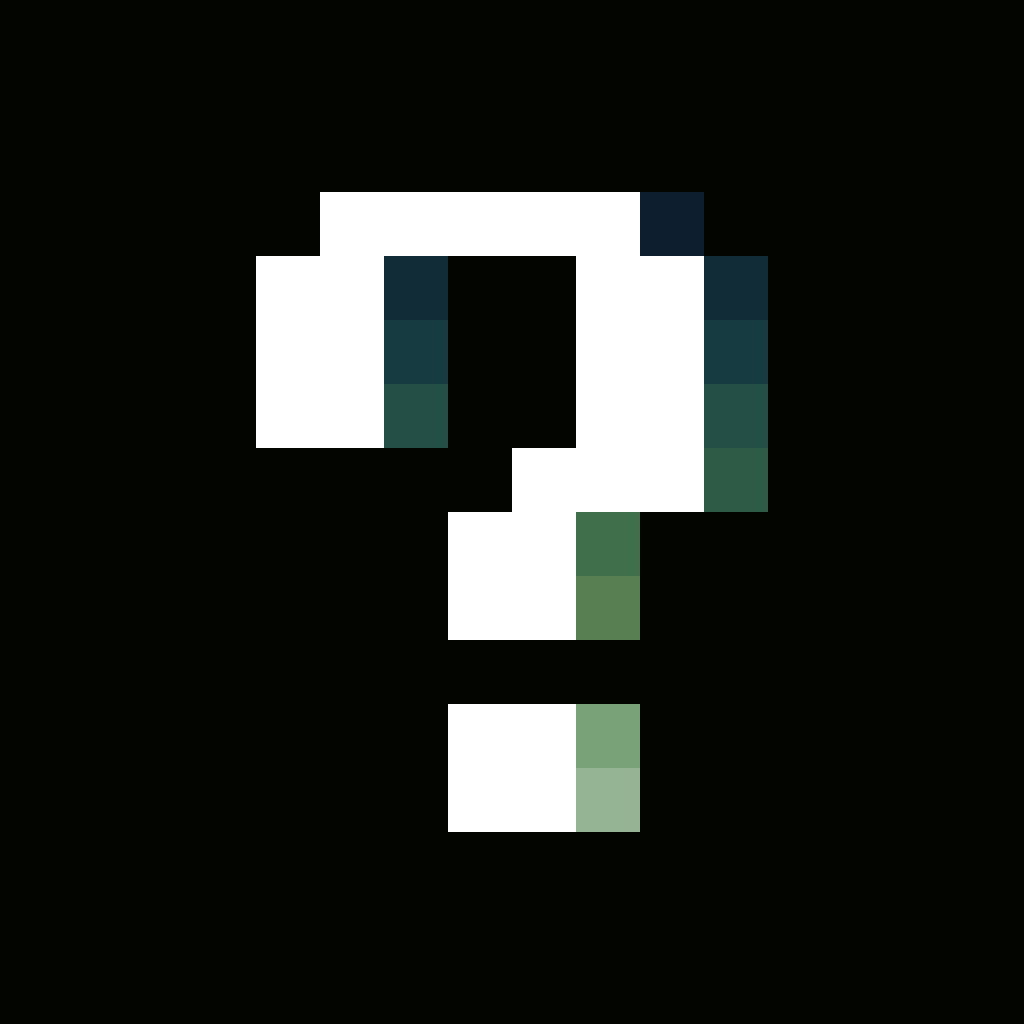 Strange Lucky Block 1.19.4
Instructions (1.19.4)
1. Install Fabric (or Forge, but Forge can have bugs) and the Lucky Block Mod
2. Download this and put it in the lucky folder: .minecraft/addons/lucky

333 drops
- Many strange weapons, including bows, and other miscellaneous overpowered weapons
- A bomb
- Strange kinds foods and strange stews that give effects
- 4 sets of armor - Comfy, Strange, Very Strange, and Bedrock
- Enchanted golden apple cows, golden apple cows, and strange apple cows
- Unlucky potions, lucky potions, and other potions
- Strange villagers
- Lucky Clovers
- Deadly mobs
- A variety of strange foods, some good, and some bad
- Different strange tools and items
And more drops...
I spent a long time making this lucky block, and I tried to make it perfect, which means no lame, lazy, empty, or too op drops. Still kinda op though.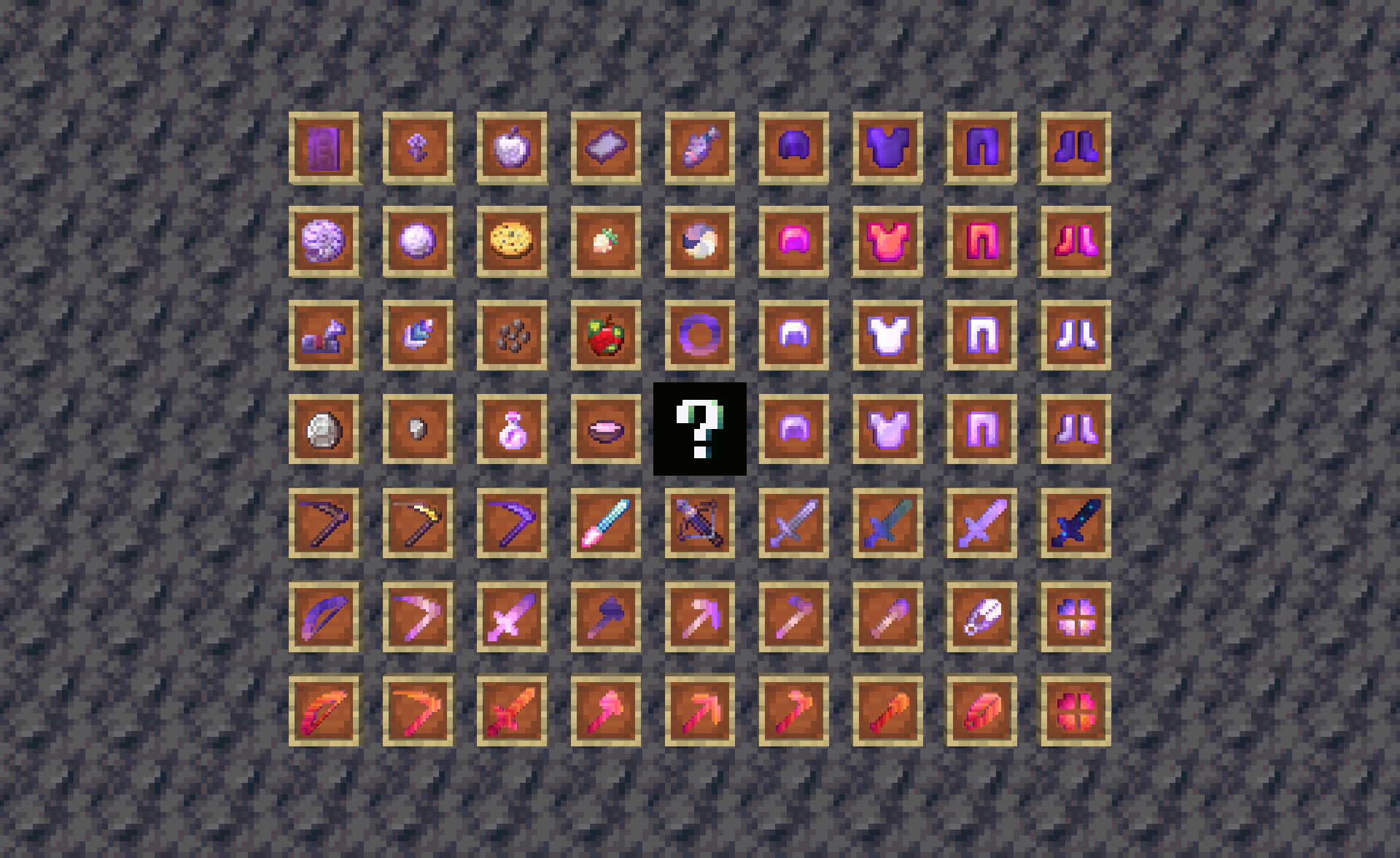 ---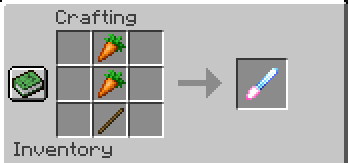 This lucky block is more like the 1.8 lucky blocks and less like the 1.16 - 1.19 lucky blocks
You won't get really lame drops like dead coral fans, stacked snow golems, or random named items
Please give feedback on the comments :)
Are there too many items on the picture above?
Random videos with my lucky block: