Prismarine Shader (Capt Tatsu's BSL Edit)
Customization
54,247 Downloads
Last Updated: May 10, 2022
Game Version: 1.18.2

+4
BE SURE TO CHECK OUT THE "IMAGES" SECTION TO SEE SOME BEAUTIFUL SCREENSHOTS WITH PRISMARINE
FOR SUPPORT, BUG REPORTS, SUGGESTIONS AND EVERYTHING ELSE: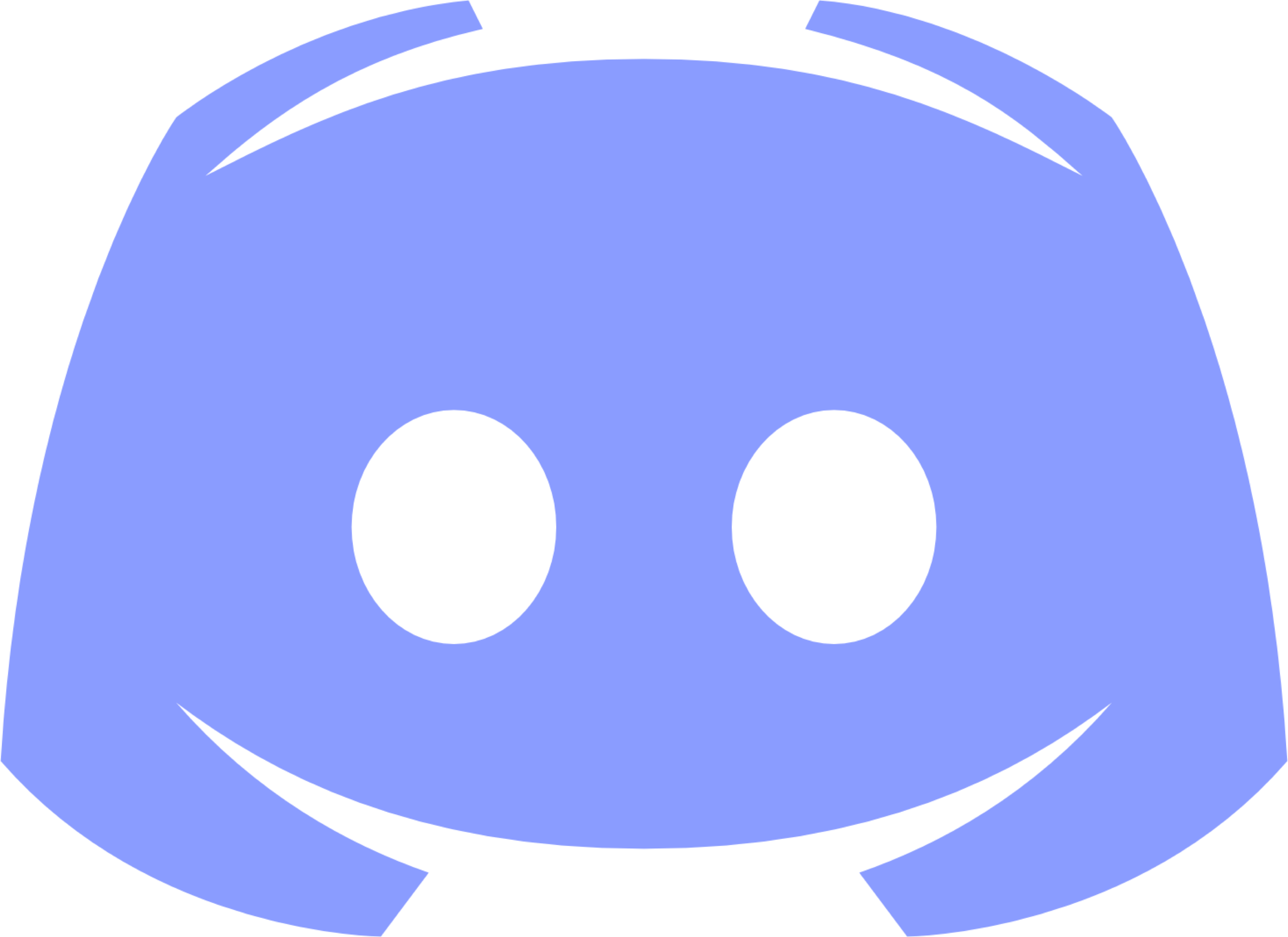 ABOUT
Prismarine is a BSL Shaders edit. It aims to provide very nice and stunning visuals at low performance cost (see recommended hardware below).
KEY FEATURES
- Screen Space Path Tracing / Global Illumination (disabled by default because of high performance impact)
- Fancy volumetrics (clouds, fog, Nether & The End smoke)
- Custom sky effects (nebulae, auroras, planar clouds, stars, moon smoke)
- Integrated glowing textures
- Cinematic blur effects (depth of field, motion & distant blur, bloom)
- Fancy water effects (refraction, caustics, light absorption & scattering and underwater light shafts)
HARDWARE REQUIREMENTS
Prismarine has nice optimisation and will run on most of the modern PCs.


MINIMUM: GTX 750 or RX 560. 1.5GB RAM allocated to Minecraft.
PLAYABLE: GTX 950 or Radeon HD 7990. 2GB RAM allocated to Minecraft.
RECOMMENDED: GTX 1650 or RX 570. 4GB RAM allocated to Minecraft.

Performance is different in newer (1.18+) Minecraft versions and the older (1.7.10 - 1.12.2) ones.

Performance also depends on your CPU and the amount of mods you have installed.