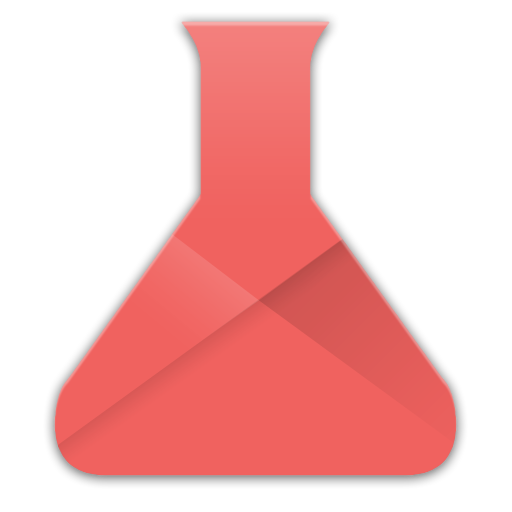 EssentialsX


About EssentialsX
EssentialsX is the essential plugin suite for Spigot servers, including over 130 commands and countless features for servers of any scale!
EssentialsX is a continuation of the original Essentials 2 plugin for Bukkit servers, adding support for the latest Minecraft versions. EssentialsX also includes several performance enhancements and fixes on top of the original Essentials, as well as plenty of new useful features for servers.
You can view major differences and learn how to set EssentialsX up over at the EssentialsX
wiki
.
Requirements
EssentialsX is designed to use modern permissions plugins - we strongly recommend LuckPerms. You also need Vault for prefix/suffix support.
EssentialsX currently supports CraftBukkit, Spigot and Paper (recommended). Other server implementations may work, but we don't recommend them as they may cause compatibility issues.
Support
Looking for help with EssentialsX? You can join the
MOSS
server on Discord for community-powered support.
You can also
start a discussion
or
report bugs
on GitHub.

Donate
EssentialsX is provided completely free-of-charge. If you'd like to support the EssentialsX project, you can make a recurring donation on
Patreon
or
GitHub Sponsors
, or make a one-off donation on
Ko-fi
.
If you're not able to donate, we'd really appreciate if you could take the time to write a review below, or give us a star on
GitHub
. Every little helps!
Metrics collection
EssentialsX collects anonymous server statistics through
bStats
, an open-source statistics service for Minecraft software.
If you'd like to disable metrics collection via bStats, you can edit the
plugins/bStats/config.yml
file.
Contributing
EssentialsX is an open source project released under the
GPLv3
license, and we welcome code contributions on our
GitHub
.
Our translations are also
crowd-sourced
, so if you'd like to help bring EssentialsX to your language, you can do so on
Crowdin
.
Finally, if you're knowledgable about EssentialsX and want to
help others
, you can join us on
MOSS
and
GitHub Discussions
to help other people with setting up and using EssentialsX.