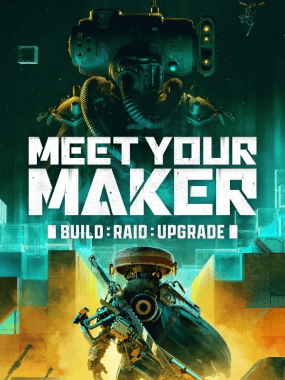 Meet Your Maker Mods
Meet Your Maker Mods on CurseForge - The Home for the Best Meet Your Maker Mods Discover the best Meet Your Maker Mods around. Build a maze of devious deathtraps designed to lure, outwit, and kill trespassing players. Combine a huge array of customizable blocks, traps, and guards. Pre-record custom patrol paths for your guards with the innovative AI recording system. Share your Outposts and watch other players take them on. Reap rewards from those who die, learn how to strengthen your creation from those who live, and never lose progress or resources by being raided. Always keep in mind that each and every mod is completely free, so you can try them all until you find your favorite Meet Your Maker mods. And of course, the important thing is to have fun with these Meet Your Maker mods - using them to create a personalized game experience that's best for you.
No projects
Meet Your Maker has no projects,
you can be the first to upload one!