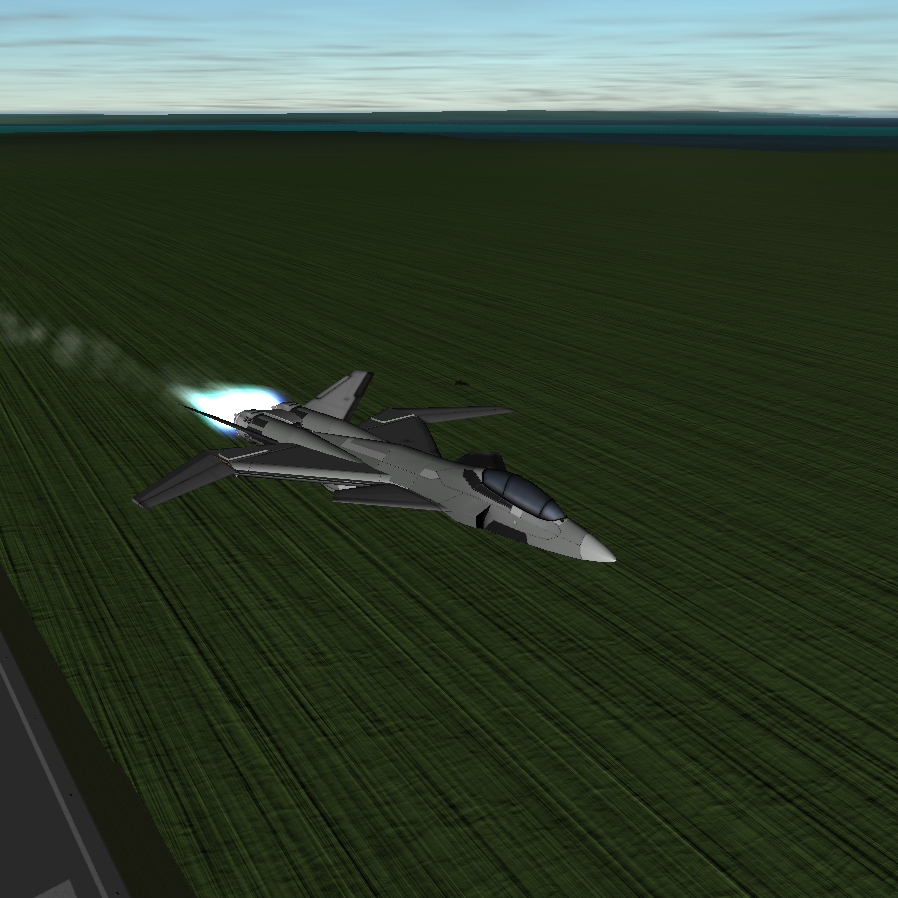 X-02 Wyvern
Description
Fully Remade X-02 Wyvern From the Ace Combat series! it uses some third party mods. i Worked like 3 hours on this craft, so i would be really happy to see some positive comments on this Aircraft!
Hotkeys:
1: change weapon
2: fire weapon
3: open Bombay
4: fire counter measures
5: autopilot (sometimes it cant get out of autopilot, be careful)
Mods used:
BD armory
B9 Aerospace Download B9 here for a proper working 1.0.4 version!
MK2 Lightning cockpit for B9
OPT space planes
Tweakscale
Adjustable landing gears
Procedural wings (for the V.2.0 version or higher)
If you use this in your videos please link this download in your description :)