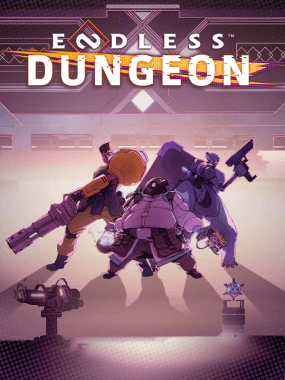 Endless Dungeon Mods
Endless Dungeon mods on CurseForge - The Home for the Best Endless Dungeon mods Discover the best Endless Dungeon mods around. ENDLESS™ Dungeon is a Rogue-lite Tactical Action game, set in the award-winning Endless universe. Recruit a team of shipwrecked heroes, plunge into a long-abandoned space station, and protect your crystal against never-ending waves of monsters… or die trying, get reloaded, and try again. And of course, the important thing is to have fun with these Endless Dungeon mods - using them to create a personalized game experience that's best for you.
No projects
Endless Dungeon has no projects,
you can be the first to upload one!