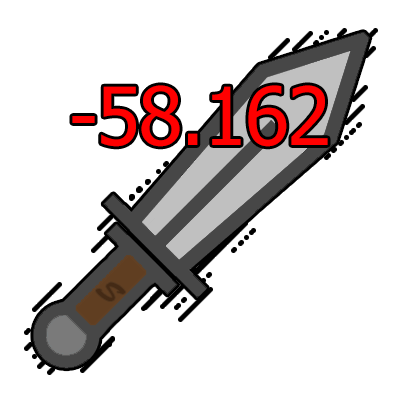 scrutinizer
View damage/healing values of yourself/your party.
Inspect each party members skills.
Report to guild/party/whisper or channel.
Explanations:
Mainframe: e.g. Name Damage ( Damage per Second / Overall Damage per Second, Percentage while grouped )
Detailframe:
Top: Skills list: Name, Count, Value, Average, Percentage
Mid: Skills type list. e.g. NORMAL, CRITICAL, etc.: (same as Skills list)
Bottom: The Opponents/Friends actionlist: Name, Count, Value, Minimum, Average, Maximum
Got a problem with the mainframe? Try
and relog.
Credits
Original version of addon was made by NashaRiochtDE.