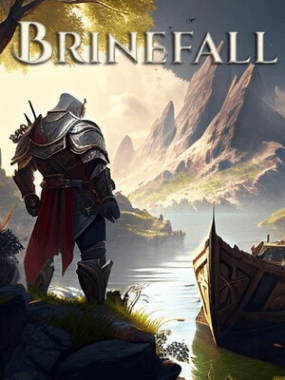 Brinefall Mods
Brinefall Mods on CurseForge - The Home for the Best Brinefall Mods Discover the best Brinefall Mods around. Embark on an epic journey in Brinefall, where you'll gather resources and construct your own village while exploring a vast open-world filled with secrets and mysteries. Battle fierce enemies and collect valuable loot in this unique blend of sandbox and RPG gameplay. Always keep in mind that each and every mod is completely free, so you can try them all until you find your favorite Brinefall mods. And of course, the important thing is to have fun with these Brinefall mods - using them to create a personalized game experience that's best for you.
No projects
Brinefall has no projects,
you can be the first to upload one!