About
This is a custom map of Greyskull Keep with cutom tasks. This map is created for Among Us v2021.4.14s. You can also use it for Among Us v2021.4.12s by changing the reactor. This is a custom made map. In here there are new tasks, Airship tasks, Mira HQ tasks, Polus tasks, Skeld tasks.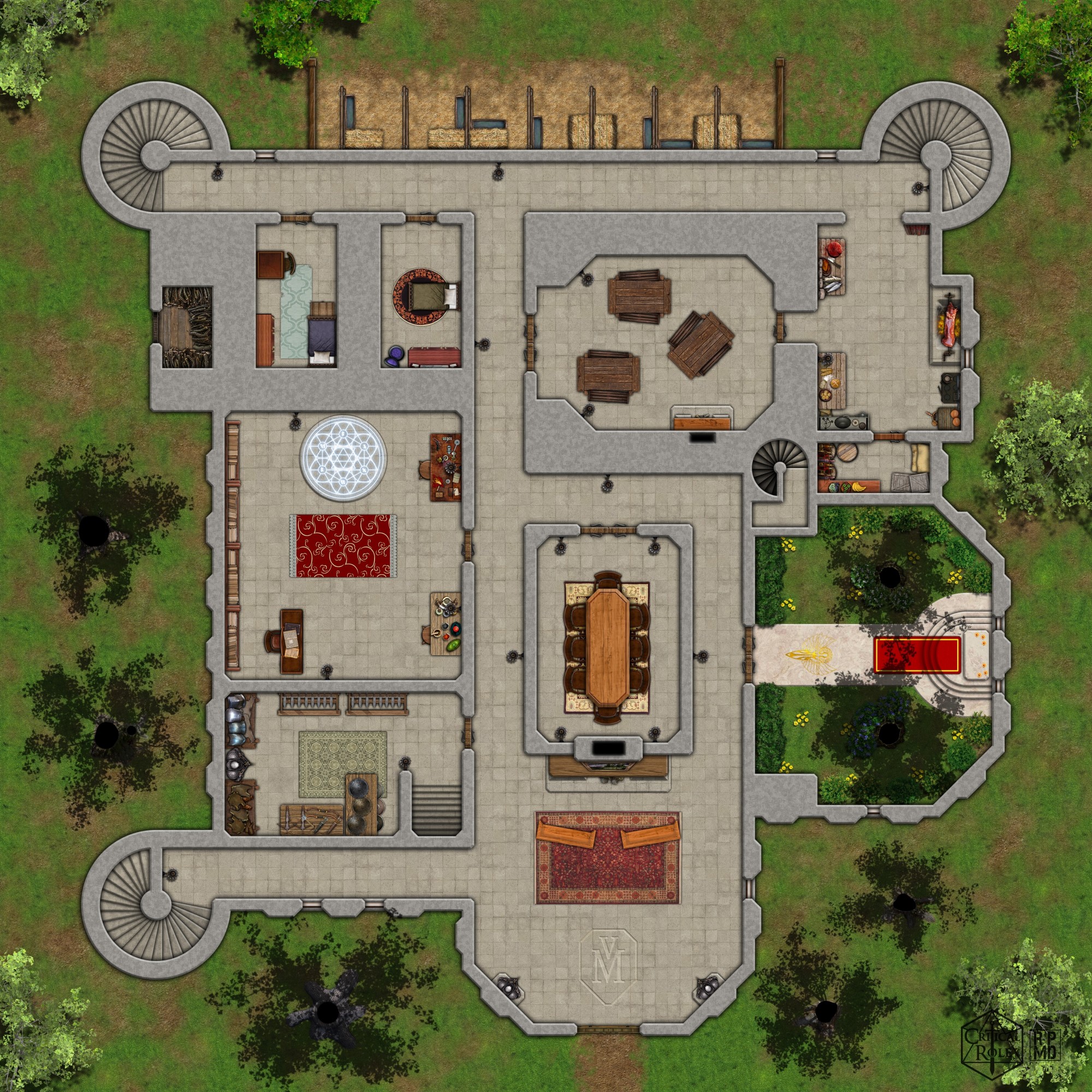 Installation
Simply unzip the file and add the those files in Among Us root directory folder. (The file path is usually Steamlibrary > steamapps > common > Among Us.)
How To Play
Open Among Us check the place where you choose Polus map. Click on it and you can play.
Working on
2nd floor
More tasks
Bug fixes
Discord
https://discord.gg/zdZHnChbEw -- Get sneak peeks at new mods or updates and chat around!
Also send the bugs of the mod in the server if you find any.
WARNING!!!
This is a very early release so it may contain many bugs. Don't hesitate to get in touch with me if you need any help.
Credits
Texture by RonPepperMD
Made with Level Imposer And coded with Bepinex and Reactor
This mod is not affiliated with Among Us or Innersloth LLC, and the content contained therein is not endorsed or otherwise sponsored by Innersloth LLC. Portions of the materials contained herein are property of Innersloth LLC. © Innersloth LLC.