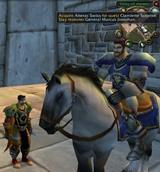 InterestingSuggestion.jpeg
Sadly, this bug has since been fixed.
I hope.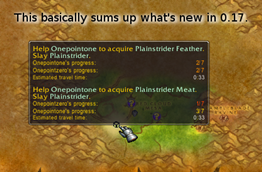 cooperative.png
Players being helpful? Yeah, like that'll ever happen.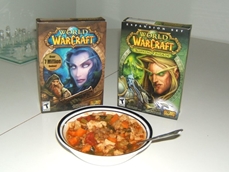 soup.jpeg
Warcraft and Lentil soup, co-existing peacefully.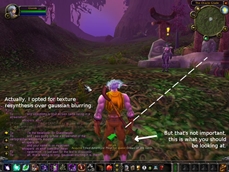 cartwp.jpeg
Pay no mind to the magenta text, it will only distract you.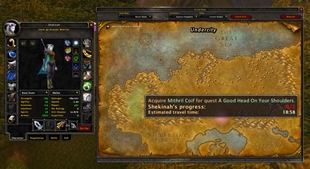 UC.jpg
Would I use this addon to set traps for alliance? Of course not!
WoWScrnShot_072809_155251.jpg
The blue splotch is for this character's next objective, a bunch of monsters that can only be found on the coast. The red splotch is the Rage Scar Yeti who live in that cave up there.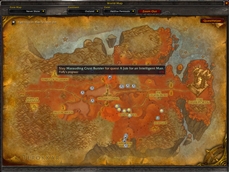 WoWScrnShot_072809_155500.jpg
Start at Honor Hold. Do a pile of quests arranged in a neat circle. End at Honor Hold and rake in your experience.

QH_64x64.jpg
Project logo as of June 17, 2011.