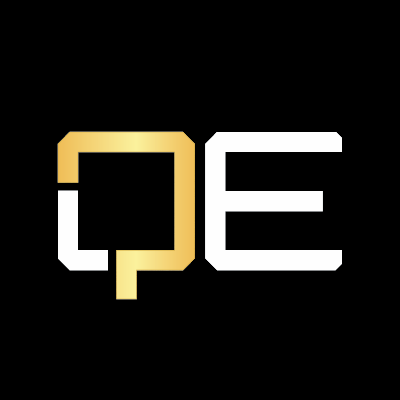 QE Live Gear Importer - Wrath of the Lich King
Questionably Epic Live (https://questionablyepic.com/live/) is an in-depth gearing and theorycrafting tool for healers in Shadowlands with Wrath of the Lich King support coming very soon. Find out which trinkets are best for your spec, how to gem your gear, where to find your next upgrade, or drop your entire gear set at once into Top Gear and let it do the work for you - all customized to your specific character. All completely free. This addon lets you import every item you have into the system at once to save manual entry.
To use the addon, type /qe or /QE in game, then copy / paste the contents of the box into QE Live.
Top Gear
Trinket Graphs
Upgrade Finder
If you play Retail, use the SimC addon to import your characters gear into QE Live instead. The QE Live gear importer is heavily based around SimulationCraft and a huge credit is owed to the SimC team.