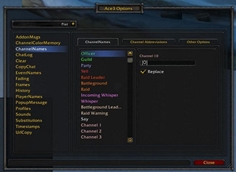 800px-Prat3Dialog.jpg
Configuration Via Ace3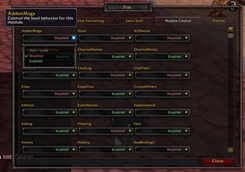 WoWScrnShot_082508_192029.jpg
Control the loading, enabling, and disabling of each module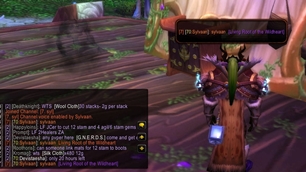 WoWScrnShot_110508_042611.jpg
Popup messages when chat contains your name or other important words.

WoWScrnShot_043009_125144.jpg
Names are colored by class everywhere they appear. Channels can be given shorter/more meaningful names.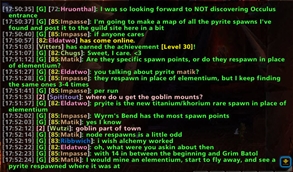 WoWScrnShot_091410_175242.jpg
Prat makes your chat more colorful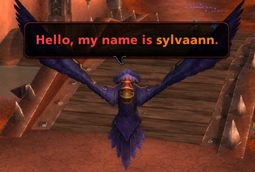 WoWScrnShot_091410_175816.jpg
Format, color, font - better looking chat bubbles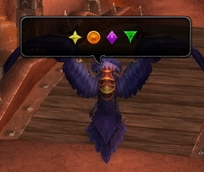 WoWScrnShot_091410_180258.jpg
You can see raid icons in the chat bubbles.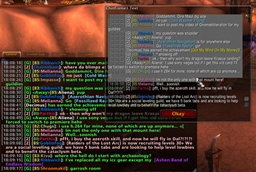 WoWScrnShot_091410_180921.jpg
You can copy text from the chatframe!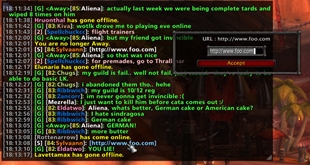 WoWScrnShot_091410_181322.jpg
Clickable URL's allow easy copying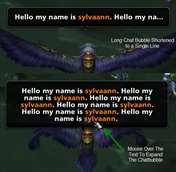 WoWScrnShot_091610_190228.jpg
Mouse over a compressed chatbubble to expand its text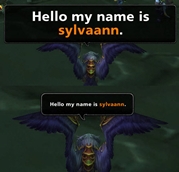 WoWScrnShot_091610_185523.jpg
You can control the font and font size of the chat bubbles.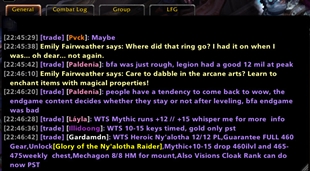 Change Spacing Of Chat Lines
This can be done with the Paragraph module