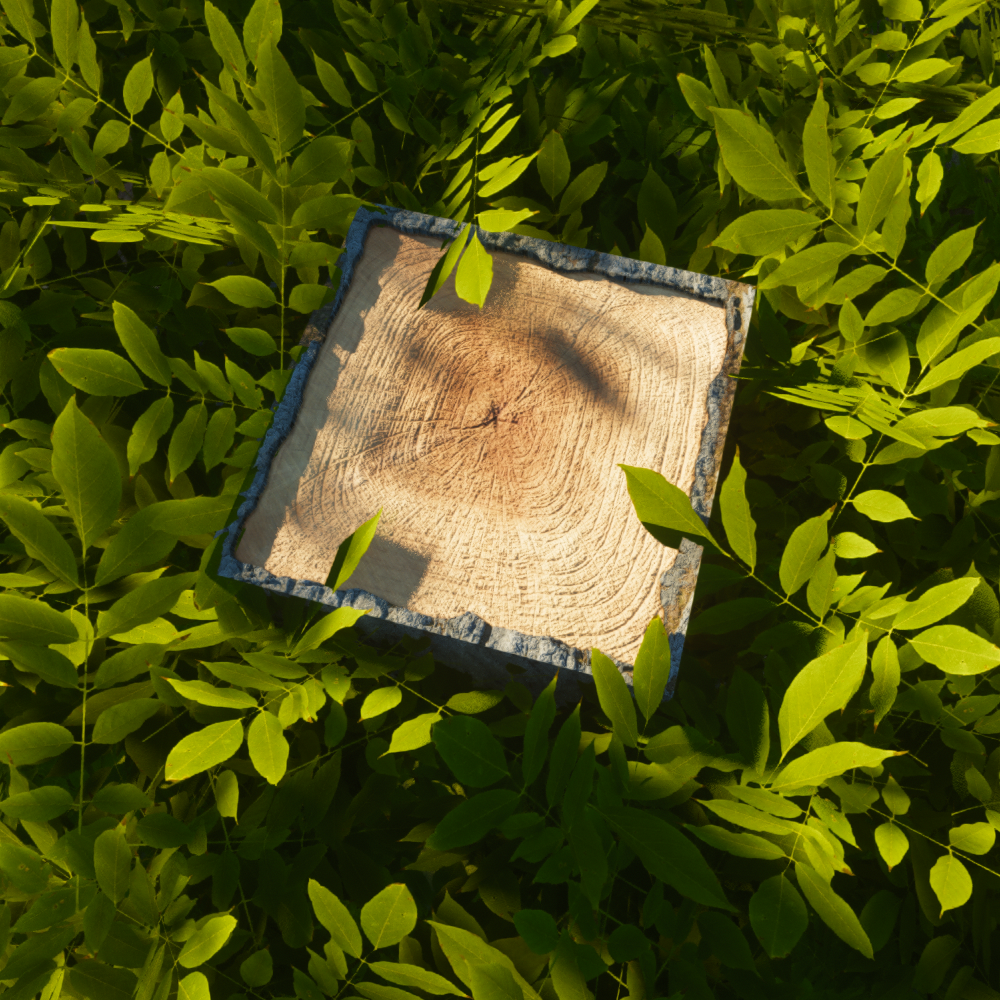 ModernArch [128]
ModernArch is one of the most famous and complete resource packs for Minecraft in terms of realistic modern architecture style. Since its release, the pack has been gaining more and more enthusiasts who admire its quality and realism.
With a great focus on details, ModernArch can transform the visual of Minecraft into a modern environment, with textures that impressively reflect materials such as concrete, glass, and metal. The color palette is also well-crafted, giving the game a sense of sophistication and elegance.
Moreover, ModernArch is a very complete resource pack, with textures for many blocks, items, and objects in the game.
With so many qualities, it is no wonder that ModernArch is one of the most popular resource packs for modern architecture in Minecraft, both among casual players and experienced builders. If you are looking to give your game a modern and realistic touch, ModernArch is definitely an excellent choice.
---
Through our website you can follow the development of all our projects, as well as future projects that will be launched and also learn more about: designio.graphics
ModernArch contains 3D models, [128, 256, 512 & 1024] resolutions, PBR textures and more.
ModernArch is a resource pack that makes Minecraft realistic looking, based on modern interiors. In addition to containing high-resolution textures with PBR maps, the resource pack also features custom 3D models of game blocks that can be used in different contexts, such as interior detailing.

The images and videos were captured in-game and show 1024x resolution, with SEUS PTGI Shader.
The resolution available for download on CurseForge is 128x Resolution DEMO, will only receive delayed updates, but the 256x, 512x & 1024x resolutions are updated weekly.

Features:
• Custom 3D models
• Realistic PBR textures
• 4 different resolutions
• POM


---
If you are a fan of our work and would like to help us continue producing quality content, consider supporting us on our Patreon. Your financial support will allow us to invest in more resources and time to further improve our work and create even more creative and innovative content.
In addition, as a supporter of our Patreon, you will have access to exclusive rewards, such as extra content and firsthand updates about our ongoing projects. Not only that, you will also become part of a community, with whom you can share your ideas and engage in interesting conversations.
Your support on Patreon not only helps us financially, but also motivates us to continue creating and developing quality content, knowing that we have the support of people who value our work.
So, if you enjoyed our work and would like to support us, please visit our Patreon and become a supporter today! :)
Contributing in tier 1 ($2), you will already have access to 256x & 512x resolutions and the new updates with new textures, in tier 2 ($5) the previous benefits and access to ModernArch 1024x.

Our Patreon:


ModernArch page on our website:

Some screenshots I took:

The resource pack (128x, 256x, 512x, 1024x) still in development, there will be updates every week.
You can also follow the latest updates here: update-logs

Alternative resolutions: 1024x1024, 512x512, 256x256, 128x128 (free)
This resource pack 1024x1024, 512x512 & 256x256 resolutions is ONLY for Patreon supporters.

I hope you like it and thank you very much!! :)


SEUS shader (recommended): https://sonicether.com/seus/

Discord: Designio Server
Instagram: designio_graphics