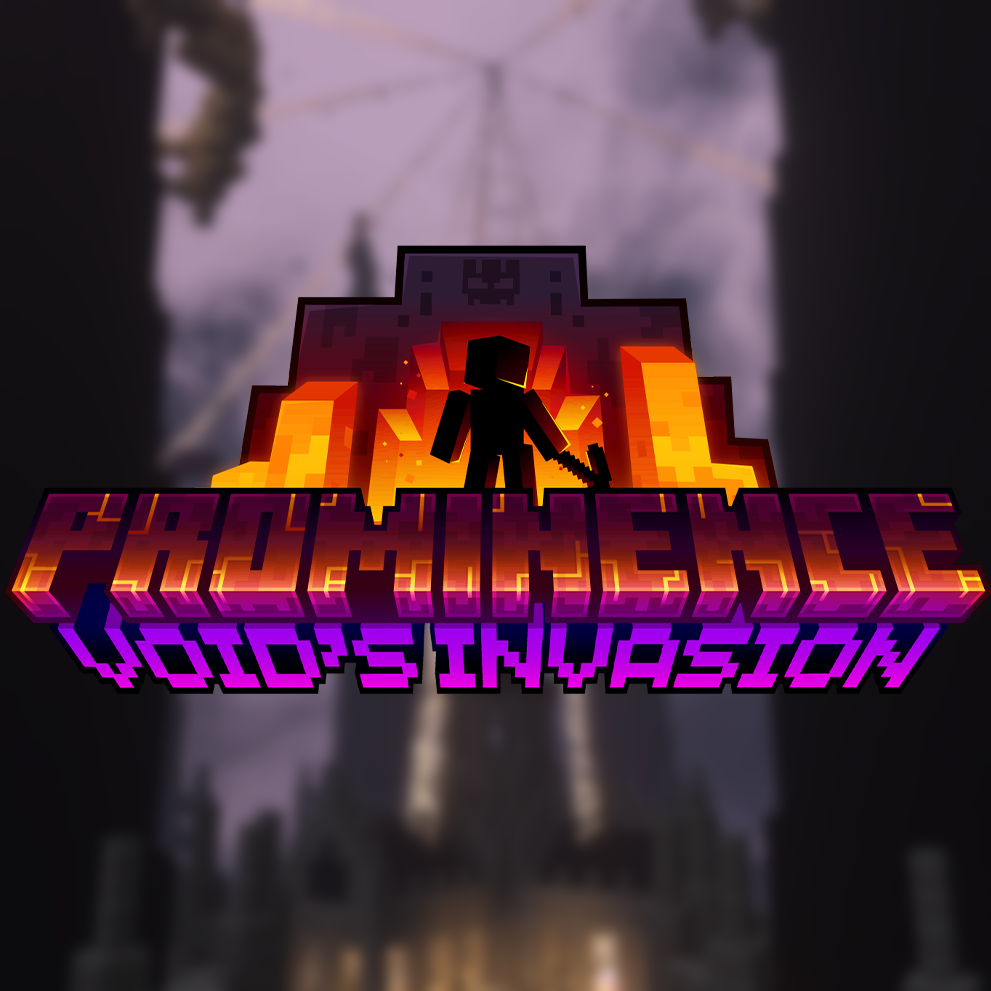 Prominence II [FABRIC]



🔥 A fully powered up modpack, with balance between Combat, Exploration, Magic and Tech, and Custom Content! Giving you all the mods to enjoy! Whatever you like, let it be Combat, Tech, Exploration or Magic, you will not miss out on it
📥 Weekly updates! Enjoy updates with fixes and new content each week.
📚 Lore & Story Campaign via quests. Progress through the modpack with the story, with new chapters every month.
⚔️ Enhanced Combat Mechanics with Better Combat
🌎 Amazing World Generation with Tons of Structures to Explore
🔧 Automatize Anything Using the Best Tech Mods
🪄 Become a Wizard, Sorcerer, Witch or Caster, and Enjoy Magic at your own Playstyle
👥 Multiplayer friendly! Play with friends in your own server, or in the official SMP!
🌌 Explore Distant Planets with Ad Astra
🏰 Over 1000 Structures to Explore, with dangerous dungeons and bosses
⛓️ 9 NEW Dimensions
🛡️ A Custom Talent Tree where you can build yourself your own class!
📖 Guide Yourself Through the more than 500 Quests Serving as Guide and Tutorials!
⚙️ Over 300 Mods, Prominent Content with Great Performance. 4GB Recommended