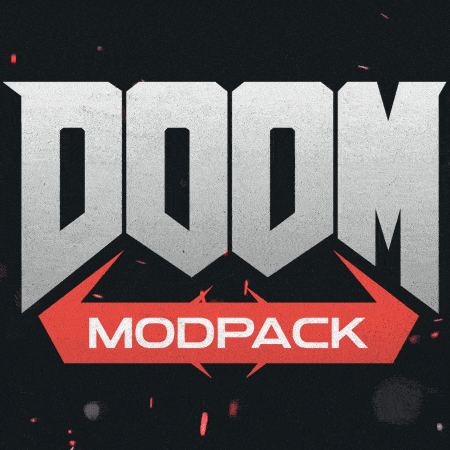 Doom Modpack - Raze The Nether
Description
Slayer background without logo is credited to THIS
This is a little tech/Doom inspired modpack based around my MCDoom mod. Fight and slay demons with a large arsenal of weapons. Includes a lot of QoL mods to help bring a fresh feel to the normal Minecraft gameplay.
Official Server Included in Pack!

Looking to create a server of your own using the modpack? We suggest Bisect Hosting, the official partner of this modpack, which offers this modpack as a free* easy install!
* Existing Budgets require Advanced Support or 1-Time Modpack Installation addons to install from JAR menu. Premium servers offer free modpack switching.
This modpack may NOT be reposted to any modpack rehosting websites. #StopModReposts