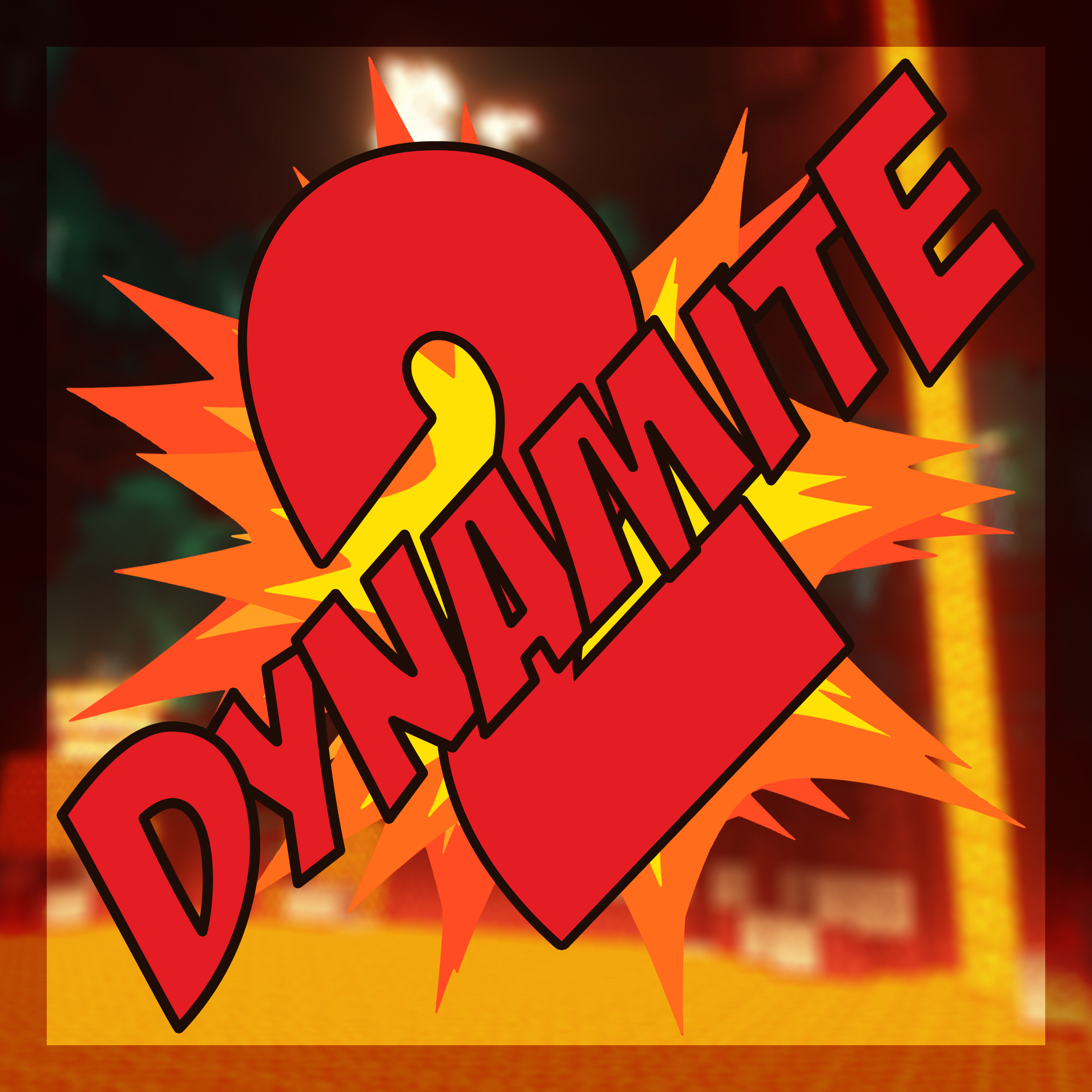 Dynamite 2 | Kitchen Sink, Technology & Magic
Description
This is a large hybrid modpack with a diverse collection of mods which is aimed at making the gameplay both fun and challenging! Expect to die a bit as the difficulty is higher than your typical modpack! Its content should appeal to everyone's taste as it has a little of everything. Mainly focusing on industrializing and technology with many aspects of exploration and magic thrown into the mix.

Disclaimer: This modpack is still in relatively early development. Performance problems, bugs and unfinished bits are to be expected. Feedback is very welcome!
-[ The Content ]-
Build Machines! Learn Spells! Explore the World! Tame Dragons! Conquer Dungeons! Defeat Bosses! And much, much more!
-[ Teams and Chunk Claiming ]-
Claim your land and team up with your friends with FTB Utilities's intuitive teams and chunk claiming system!
Modlist from 'Dynamite 2 - 1.16.5 - pre1-2.0.0'