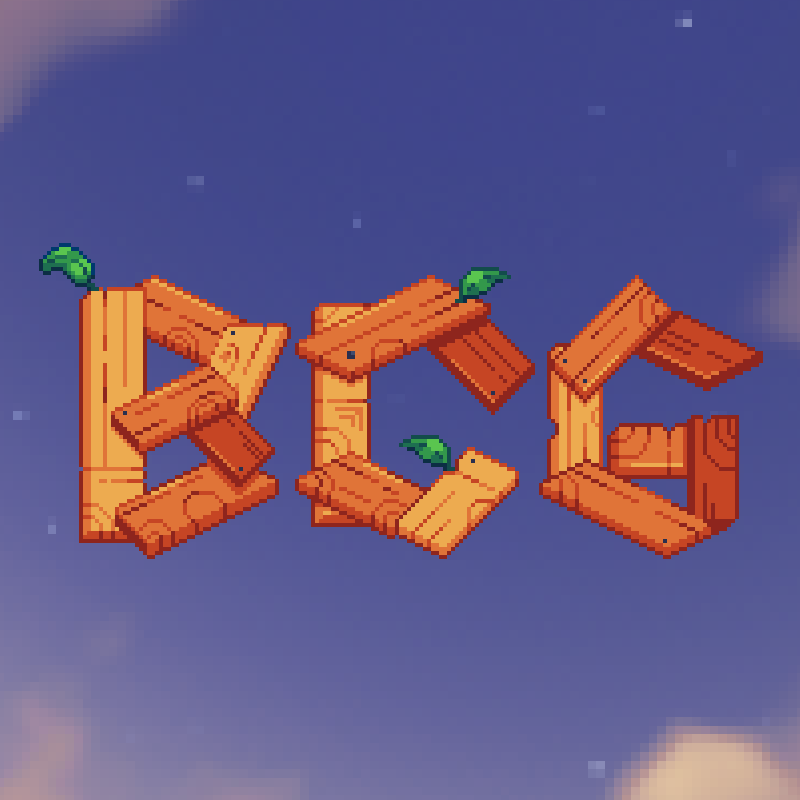 BigChadGuys Plus


Think Stardew Valley, with Pokémon!
Don't let the name fool you! BigChadGuys Plus is a comfy and cozy Cobblemon adventure. It was created to answer one simple question: What would everyday life with Pokémon look like? If you've ever pondered this, BCG+ might be perfect for you! Hop into a beautiful world. Explore hundreds of decorations, from typewriters to televisions to toilets. Race your friends in planes, trains, and automobiles. Expand your diet with a huge variety of farming and cooking mods. Sell your crops and mob drops in the Selling Bin! And buy rare and unique items in the Daily Shop! BCG+ follows a progression system like Vanilla Minecraft, making it familiar enough to easily find your way around, but with enough twists to keep things interesting!

🌍 Beautiful World Generation: Powered by Terralith.
⚔️ Engaging Quests: Jump into our comprehensive questing system that beckons you to take on every challenge it has to offer!
💵 Single/Multi-Player Economy: Navigate a unique economy with our custom Daily Shop and Selling Bin. Embrace your inner capitalist—build expansive farms to fuel your endless pursuit of knick-knacks and trinkets.
🚗 Planes, Trains, and Automobiles: Explore an extensive collection of vehicles and travel in style! Never worry about being late again - and hey, now you've got the perfect reason to build that parking lot you've always wanted.
🛋️ New Decor Galore: Dive into a treasure trove of decorations! With hundreds of options, you'll be constantly surprised, thinking, 'No way, they have that too?!'
🧺 Fresh Take on Farming & Cooking: Get ready to explore an expanded world of culinary adventures! With a vast array of ingredients, the possibilities are endless – from crafting sushi rolls to baking pizzas, even whipping up a classic bacon sandwich. You'll never tire of cooking up something new!
💻 Enhanced Performance: Enjoy smooth gameplay without any compromise on the content.
⚙️ Wecommended Dedotated WAM: 6-8 GB for optimal performance.
What began as just a fun modpack for me and my friends has grown into something really special.
It's been an incredible journey full of great moments and valuable lessons.
I can't wait to see what the future holds.
Thank you so much.
-joe :]