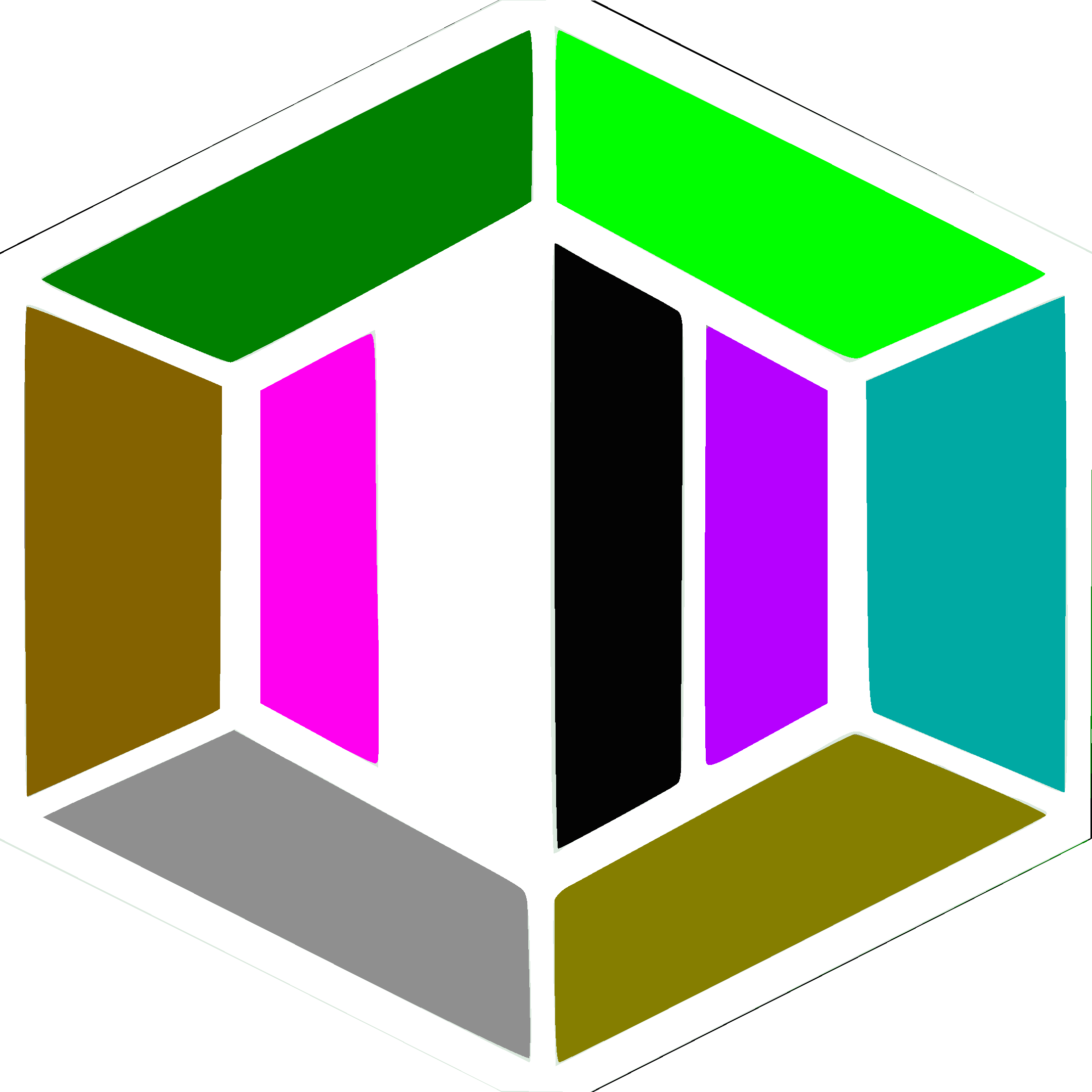 Skyblock Ultima Tools
Description
This mod adds crystals which are needed for rabbidbuster2s new modpack Skyblock Ultima.
There are added 12 crystals. Each crystal has a cooldown after using (5s) unless Blood-Magician (5min).
Beginner
Spawns water
Scholar
Converts Dirt into Grass
Farmer
It's like an unlimited amount of Bone Meal
Forest-Runner/Knight/Lighter
Three crystals which are for crafting only
Soothsayer
Right-click to give a mob a random effect (each 20% chance)
- Instant Damage (5 hearts)
- Poison (30s)
- Wither (30s)
- Weakness (30s)
- Slowness IV (30s)
Blood-Magician
Spawns a random animal on Dirt or Grass as a baby
- Cow
- Chicken
- Donkey
- Horse
- Mule
- Ocelot
- Parrot
- Pig
- Rabbit
- Sheep
Ultima-Fighter
Coverts Cobblestone and Stone into a random ore
Cursed-Fighter
Instant Damage (30 hearts)
Ultima-God
Every effect from each crystal above
- Spawns water (shift-rightclick on any block but Dirt or Grass)
- Converts Dirt to Grass (rightclick on dirt)
- Spawns a random animal (list: see above) (shift-rightclick on Dirt or Grass) (1min cooldown)
- Uses Bone Meal (rightclick on Grass or Plants or Saplings)
- Converts Stone or Cobblestone into Ores
Ore-Better
- converts Iron Ore --> Gold Ore --> Redstone Ore --> Lapis Ore --> Diamond Ore --> Emerald Ore
If you're using this mod in a modpack, please add your own recipes by CraftTweaker. There are no crafting recipes provided.