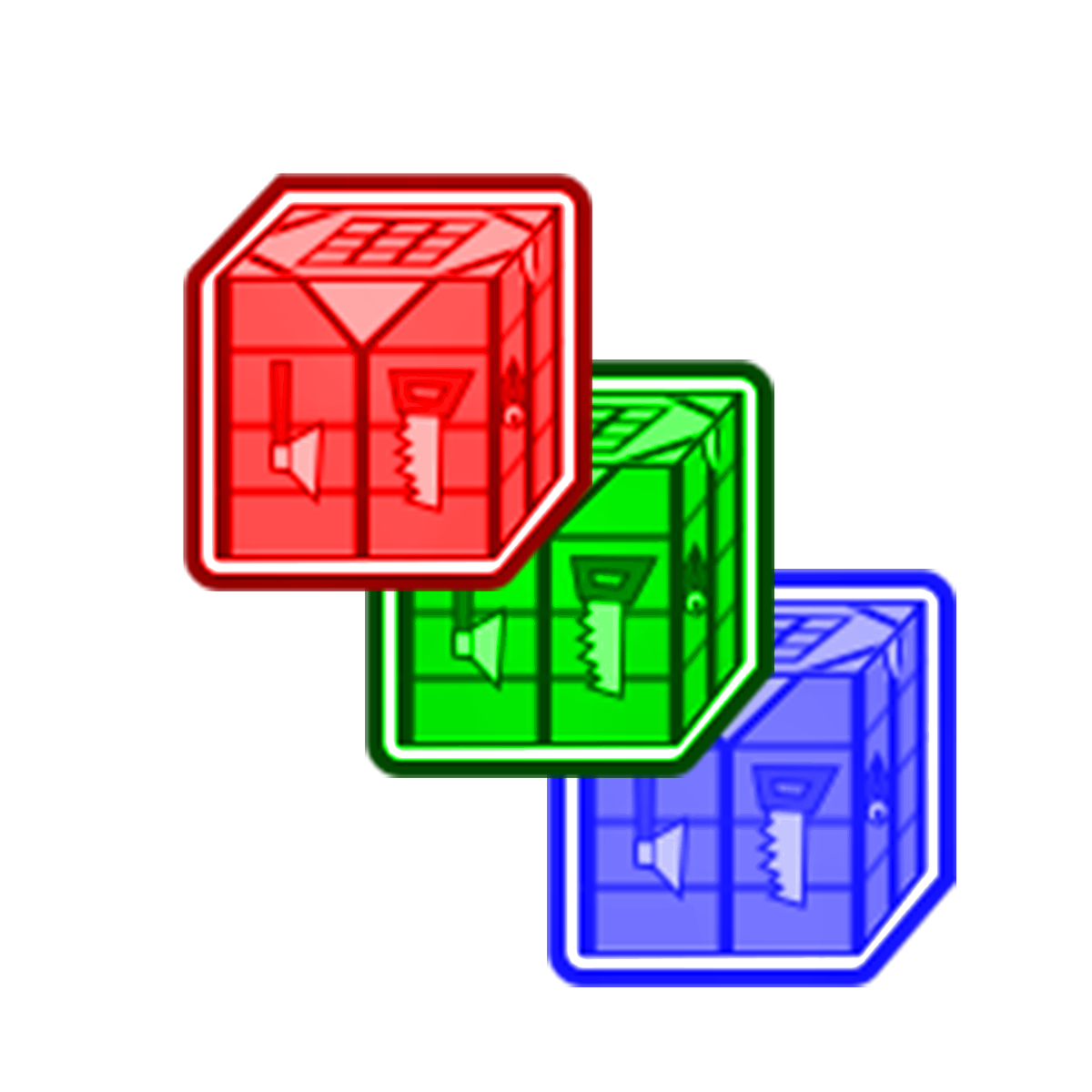 Recipe Stages
Description
This mod is an addon for the GameStages API. It allows for recipes to be placed into custom progression systems. You should check out the GameStage API mod's description for more info. To give a brief run down, stages are parts of the progression system set up by the modpack or server. Stages are given to players through a command, which is typically ran by a questing mod, advancement, or even a Command Block.
If you would like to support me in my modding endeavors, you can become a patron via
Patreon.


This project is sponsored by Nodecraft. Use code JARED for 30% off your first month of service!