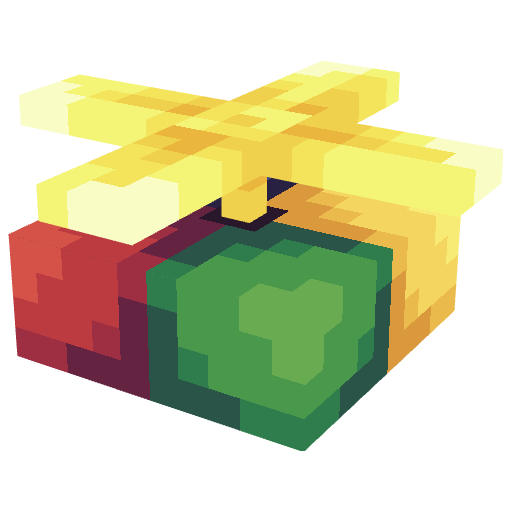 Propeller Hats
Description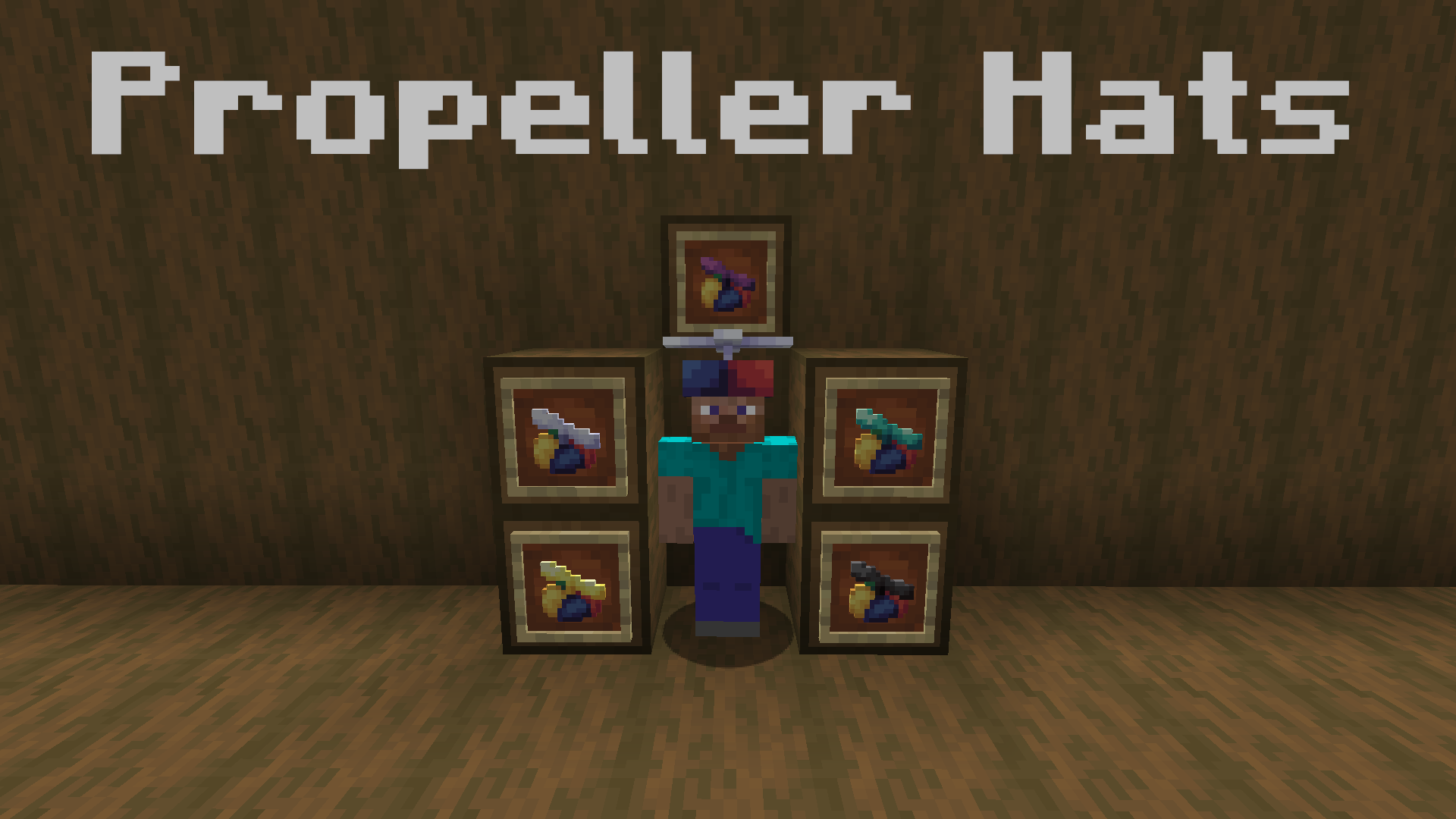 Propeller Hats is a mod that adds multiple tiers of propeller hats which can used to fly around. They are powered by Forge Energy so you will need an another mod to charge them.
In case you don't play with electricity mods, you can just use Charging Gadgets Mod.
Need a server? I've got something for you!

Click on the picture above, select a plan and use my code sappy to get 25% off your first month and play with your friends!