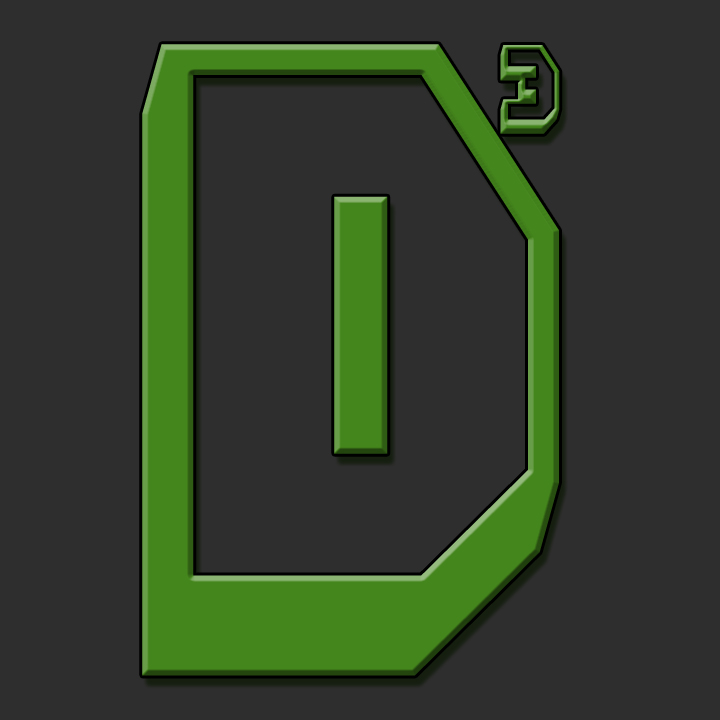 [TFC] Oversized Item in Storage Area
Description
NOTE: This mod is something YOU need to configure, It's not a load and go mod!
This mod is an Add-on for TFC-TNG (AKA TFC 1.12+), without TFC this mod will do nothing, and explode. This is likely to change in the future.

Simply put, TFC has a mechanic called Size & Weight, Every item has both and this restricts/limits stack sizes and where you can place them.
By default TFC only handles the containers it adds and anything other mods add won't be effected. This tries to bridge that gap and allow pack makers and people who play with other mods a bit more customization with these mechanics.
TFC Carried over Features:
- Customization of maximum sized item any container can hold.
- Per Container overrides of maximum size.
- Config options for tossing everything when oversize items are put inside or just the oversize items.
New features not part of TFC:
- Weight can be given a real meaning. Each Weight class can have a value attached to it.
- Inventories can have a maximum Weight value applied to them.
- Config option for making everything inside an overweight container get tossed or just things after the weight has been exceeded.
- Special handling of heated items allowing containers to be burnt if the item is too hot. Very destructive!
This isn't a 100% fool proof way to stop people from cheating TFC systems, it does help greatly though!
Also join the TFC discord for updates, changes and all sorts of TFC related things!