Netherite Horse Armor Mod will start downloading in 5 seconds...
STILL DOWNLOADING MANUALLY??
Join over 10 million players who use the CurseForge app!
Netherite Horse Armor Mod
Description
Download Recommendation
1.17.x: Version 2.0 (unstable)
1.16.5: Version 1.7 (recommended)
1.16.4: Version 1.6
1.16.3: Version 1.4
1.16.2: Version 1.2
1.16.1: Version 1.1
Description
This is a simple forge mod that adds a netherite horse armor to your world.
Features
Greater protection than diamond horse armor

Will not burn in lava or flame (just like any other netherite related items)
How to Obtain
Crafting:
Combine a diamond horse armor with a netherite ingot in the new smithing table.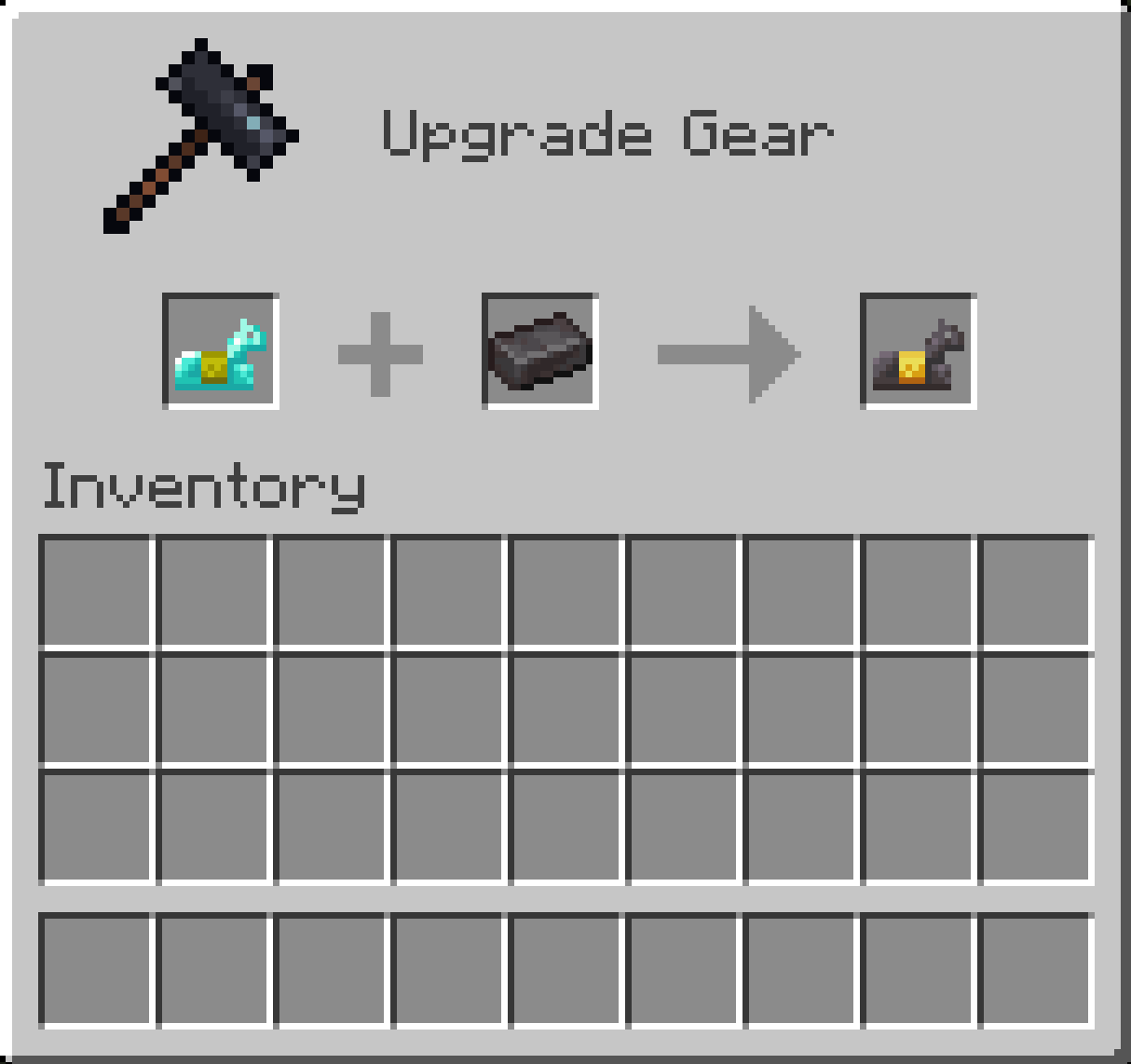 Find it in a bastion treasure chest:
Same rarity as ancient debris
In-Game View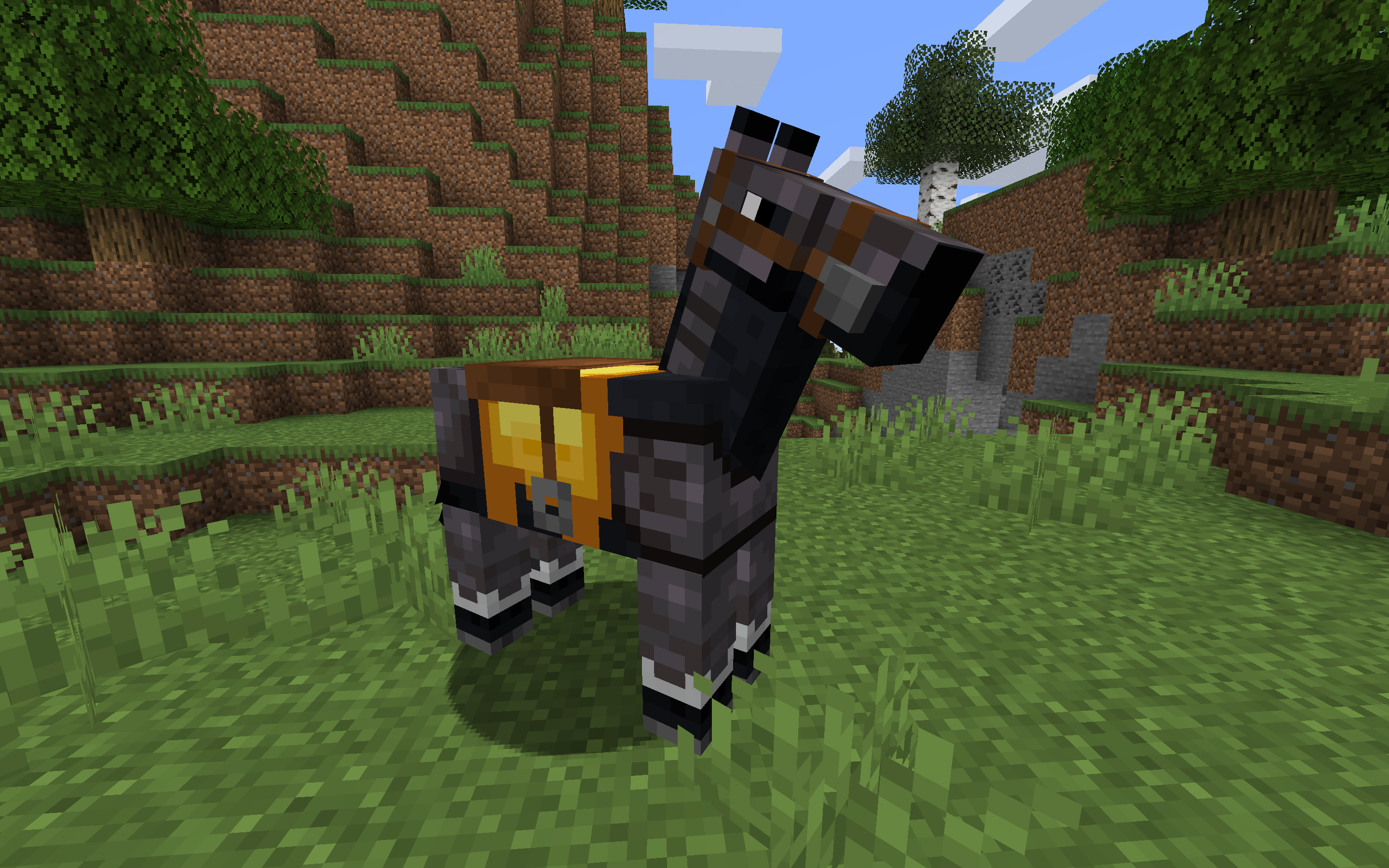 Advancement


Credits
Anyone is welcome to add this to modpacks (would appreciate a mention).