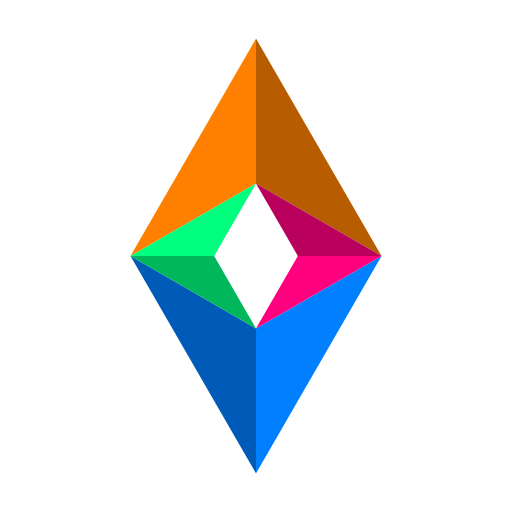 MapFrontiers
Description

MapFrontiers
This mod is an addon for JourneyMap that allows you to divide the map into regions and assign them names and colors.
---
You can create frontiers within JourneyMap's fullscreen map using the buttons on the right.
For vertex frontiers, use the left mouse button to drag vertices. Use the right mouse button to open the menu where you can add and remove vertices.
For chunk frontiers, use the right mouse button to add and remove chunks.
You can edit the mod settings and change who can edit, create and delete frontiers. Default key: F8 (I accept suggestions for the default key).
If you can't edit the groups or actions it's because the OP didn't give you permission on the server.
Current limitations
Doesn't support frontiers that intersect themselves.
JourneyMap moves Minecraft effect indicators with the minimap. MapFrontiers doesn't do that so they end up in front of the frontier indicator.
---
Versions prior to 2.0.0:
To create and manage frontiers you have to use a Frontier Book. When you open a book for the first time, it will be assigned to the current dimension and will allow you to create your first frontier. It also provides some data and an image.
In creative mode you can find the book in the tools tab.
You can craft it with this recipe:
You can also craft the personal frontier book:
You can see this and my other projects in alejandrocoria.games.
If you want to say something you can leave a comment here, create an issue on GitHub or write in the map-frontiers channel of the JourneyMap discord.
Patreon
Thank you s10w10rr1s for being my patreon for so long!
If you like the mod, you can become a patron and vote on what you would like me to program next.
https://www.patreon.com/alejandrocoria