Luck of the Straw will start downloading in 5 seconds...
STILL DOWNLOADING MANUALLY??
Join over 10 million players who use the CurseForge app!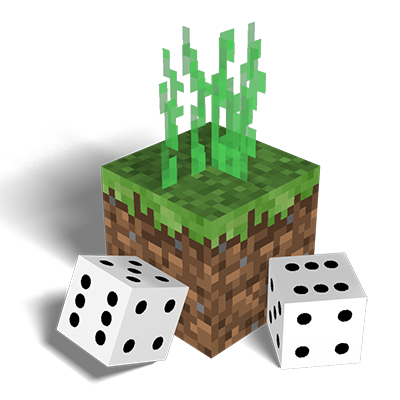 Luck of the Straw
Description
Adds every item available in the creative menu as grass seeds. That's it.
Potential uses for this mod include:
Ultra Hardcore
Weird and wacky packs
Anything you can think of.
This mod will register itself before CraftTweaker so you can use that to remove seeds if you need to.
Credits:
Thanks to:
@oitsjustjose on twitter for the name
My son for inspiring me to create this when I had weird block corruption and ended up with car chassis as seeds
My followers on twitter for convincing me it was worth doing.