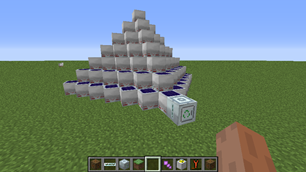 Solar Flower
Solar Flowers produce quite a lot of Power xDD UUMatter on its way.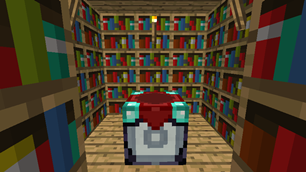 Electric Enchanting
You can use Electricty to produce Enchtantments. This one is way more modular then the Vanilla one.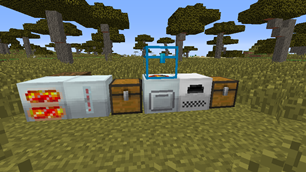 Protable Processing
Automated Mining + Processing. Good luck on finding Diamonds xD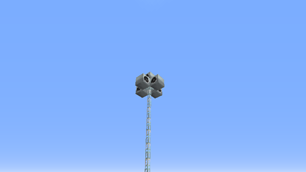 Willmill Tower
Solar Power is not relyable enough and want to stay green? Use Windmills and Watermills.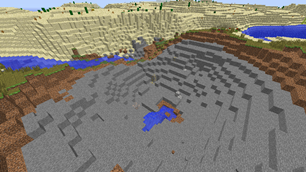 Nukes
As destructive as Always. Becarefull!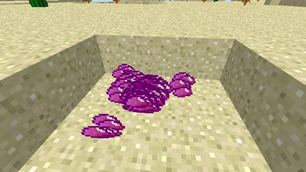 UU-Matter
And the Most important thing in the World.... A UU-Matter (Item) Pool xD Be Rich xD