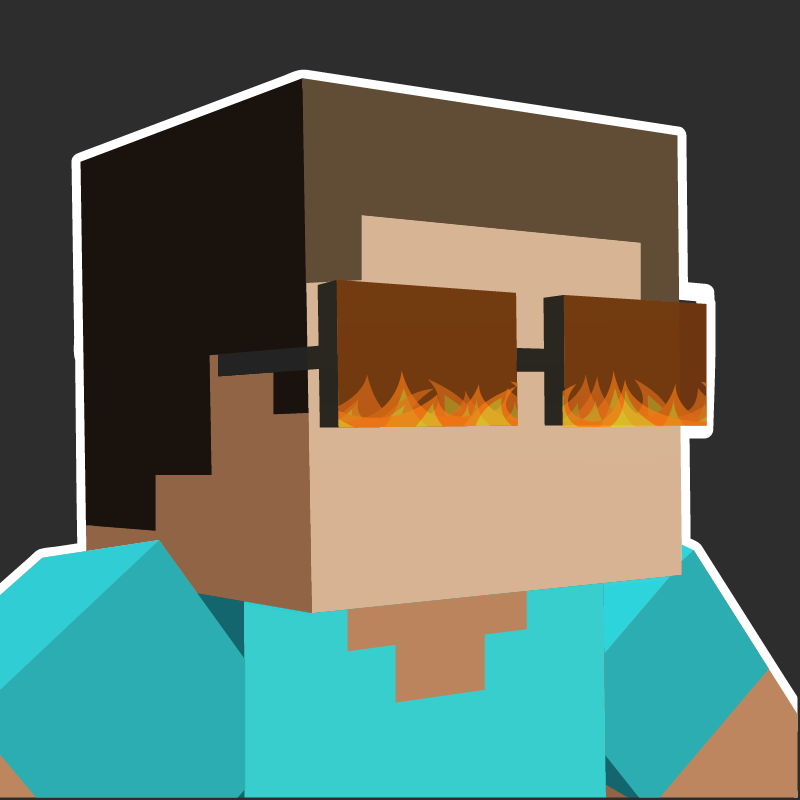 I See Lava
Description

This mod just changes lava to render like so:

It does not affect the red overlay you get when in Lava.
This was a MMD request I picked up and thought others might like.
NOTE: THIS ALSO USES A CUSTOM TEXTURE SO MAY BREAK WITH TEXTUREPACKS
Sponsored by BisectHosting
Need a server to play with friends? Don't know how to setup one? Just rent an already configured server from BisectHosting!

Click on the picture above, select plan(at least 4GB), and use my code azuredoom to get 25% off your first month and enjoy playing with your friends!
This mod may NOT be reposted to any mod rehosting websites. #StopModReposts