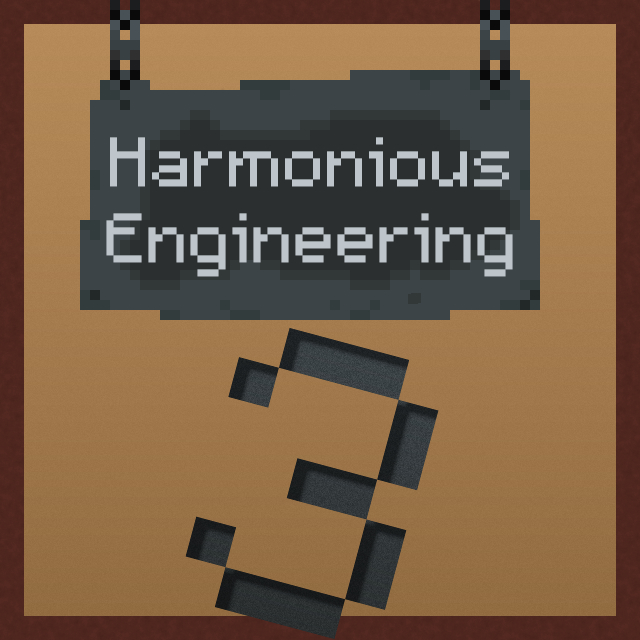 Harmonious Engineering Addons
Description
This is a super small and simple mod for the Harmonious Engineering Modpack.
As of now it currently adds custom Integral Components through Thermal Expansion that actually work as Integral Components, unlike the KubeJS version currently implemented.
New features will be listed here as they are added. Feel free to use in your own pack!