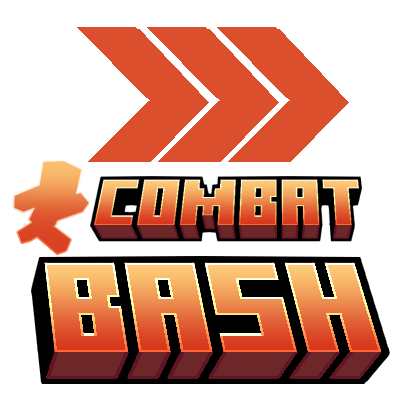 Combat Bash
Description
Ever wanted to bash/smash/spindash into enemies in Minecraft? Here's your chance!
An addon mod for the Forge version of Combat Roll by daedelus, this small mod makes the signature roll from a defensive getaway tool into an offensive attack maneuverer!
It's a little finnicky in when and how it works, and most likely will not function consistently. But what really matters to me is that it's very fun to use! I hope you enjoy using it, too!