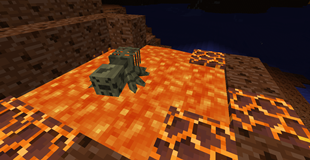 Lava Lake
A skeletal spider bathes in the lava of a lake found in the Spider's Den.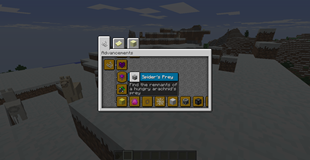 Advancements
The advancements made to guide the player through the mod.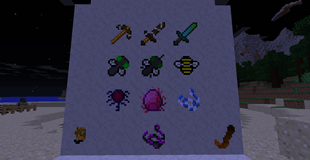 Items
Some of the more important items added by this mod. (the key was removed)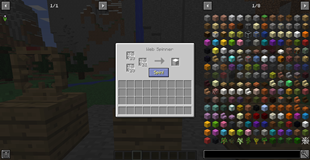 The Web Spinner
A new crafting station used to make web related items, including essential tools to get to the Spider's Den.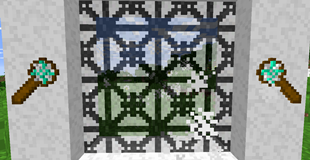 The Portal
The portal used to access the Spider's Den.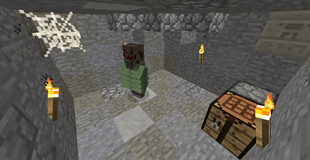 Arachnoid Merchant
The arachnoid merchant in his underground dwelling.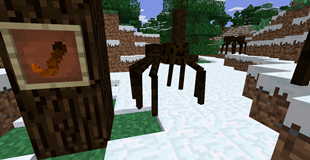 Longlegs
The longlegs spider in its snowy habitat.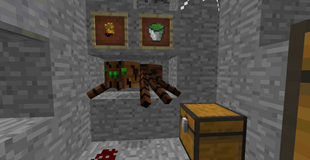 Trapdoor Spider
The trapdoor spider in its trapped cave.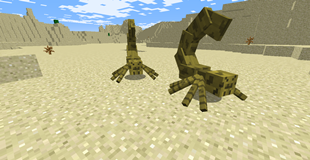 Stinger Spider
The wild stinger spider in its sandy home.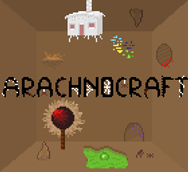 Logo 1
The first logo of the mod.