Anti-Gravity will start downloading in 5 seconds...
STILL DOWNLOADING MANUALLY??
Join over 10 million players who use the CurseForge app!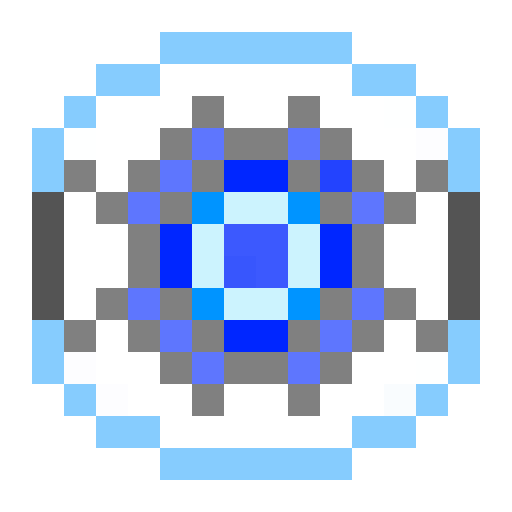 Anti-Gravity
Description
2kai2kai2's Anti-Gravity Mod
Screw Gravity.
Please report bugs on the Issues page!
Tools:
-Anti-Gravity Device:
Turns on/off gravity!
Note: Do not use at the same time as elytra.
-Jetpack:
Boosts player around. Sneak while using to stop.
-Anti-Gravity Sword:
Turns off the gravity of those it hits for a second.