What is this mod?
This mod changes the loading splash screen of Minecraft to the animated version that appears in Minecraft Dungeons, complete with sound! No more of the boring unmoving logo during your wait.

---
How does it work?
This is a client mod (meaning it only affects your game, and can work with any multiplayer compatibility) that edits only the splash screen. Nothing in your game will change except for the loading process.

---
FAQ!
Q: Does this increase the loading time?
A: No. It only overrides the existing start-up.
Q: What happens if I have a lot of mods and the loading takes longer than usual?
A: It will play perfectly well even if you still have a long loading time, it doesn't loop.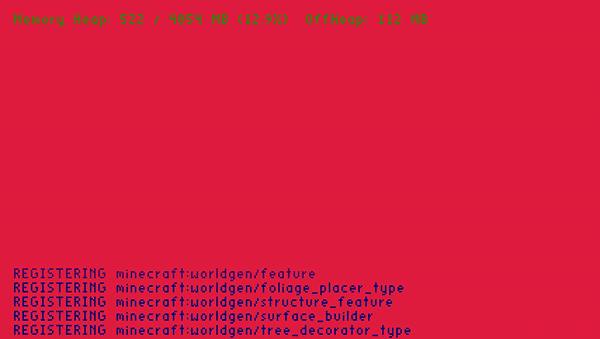 ---
Modpack Supported!
If you want to use this in your modpack, feel free to like all our mods!
---
Other Questions?
You can join our Discord server and use the #support channel if you need any assistance! Join it here! If you don't have a Discord account you can also leave a comment on this post.