Ancient Trees will start downloading in 5 seconds...
STILL DOWNLOADING MANUALLY??
Join over 10 million players who use the CurseForge app!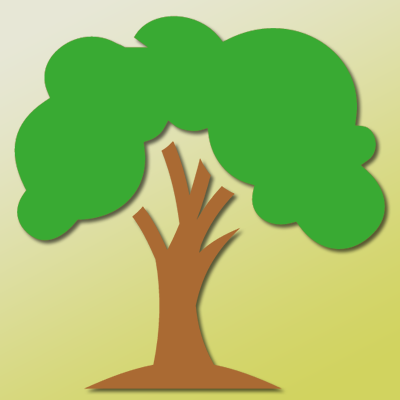 Ancient Trees
Description
In the time before The Fall, the world was vibrant, teeming with life. The Fall changed the world and only a portion of what was has survived.

In their wisdom, the Ancient Ones foresaw the Extinction and took steps to preserve trees by carefully packaging them and hiding them within chests around the world. It is tragic that, for all the good they did, the Ancient Ones could not save themselves...
Ancient Trees adds thirteen species of extinct trees to your world. You may find the rare saplings in chests hidden throughout the land. You can find them and restore the species... Each species can be used to make the full range of woodcraft.
Requires Kore Sample.
Mod Reviews
Discussion and Support
Please use the comment area below to discuss this mod. Please post all support issues using the Issues link at the top of the page. That link gets you the quickest answers.