Minecraft version does not matter with my shaders! It should work on all versions that have Optifine
Welcome to my new project! This one is based around adding a little bit extra to vanilla Minecraft and doing so in a fully customizable way.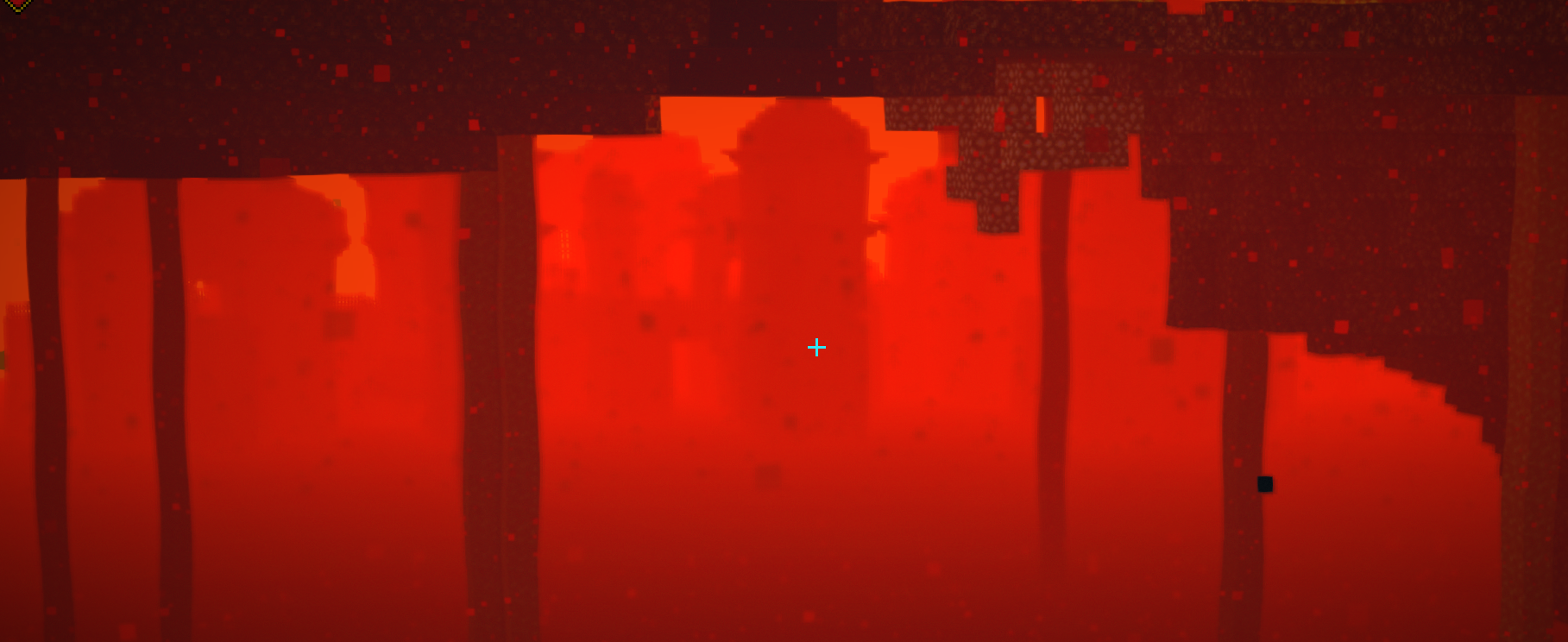 Current Features
Waving grass / leaves

Waving Water

Customizable watercolor with 3 settings for texture and biome effects

Custom swamp biome effect (more biome effects planned)

Selection box custom color toggle

Dof

Customizable fog (including underwater)

.

Celshading

Improved FXAA

SSAO

HDR

Tonemapping

TAA


Underwater refraction effect

Nether heat refraction effect

And more!!

Click here to see my plans for Tea Shader
Showcases
Some Gameplay / a trailer with the shader using the Rebirth Of The Night modpack. (Might be tweaked, I didn't ask.)