XenTracker will start downloading in 5 seconds...
STILL DOWNLOADING MANUALLY??
Join over 10 million players who use the CurseForge app!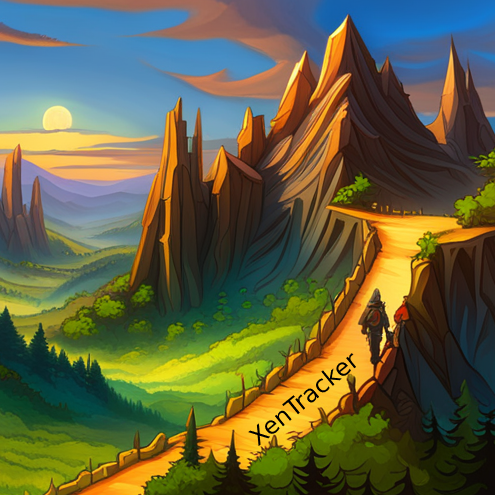 XenTracker
Description
Swaps between Herb and Mining Tracking every 5 seconds.
Left Click the minimap icon to disable the tracking swapping.
Right Click the minimap icon to disable printing to chat but will continue to swap tracking.
Disables itself if only one of the two professions is known.
Let me know if you have any issues with the addon, in the comments.