TradeSkillDW will start downloading in 5 seconds...
STILL DOWNLOADING MANUALLY??
Join over 10 million players who use the CurseForge app!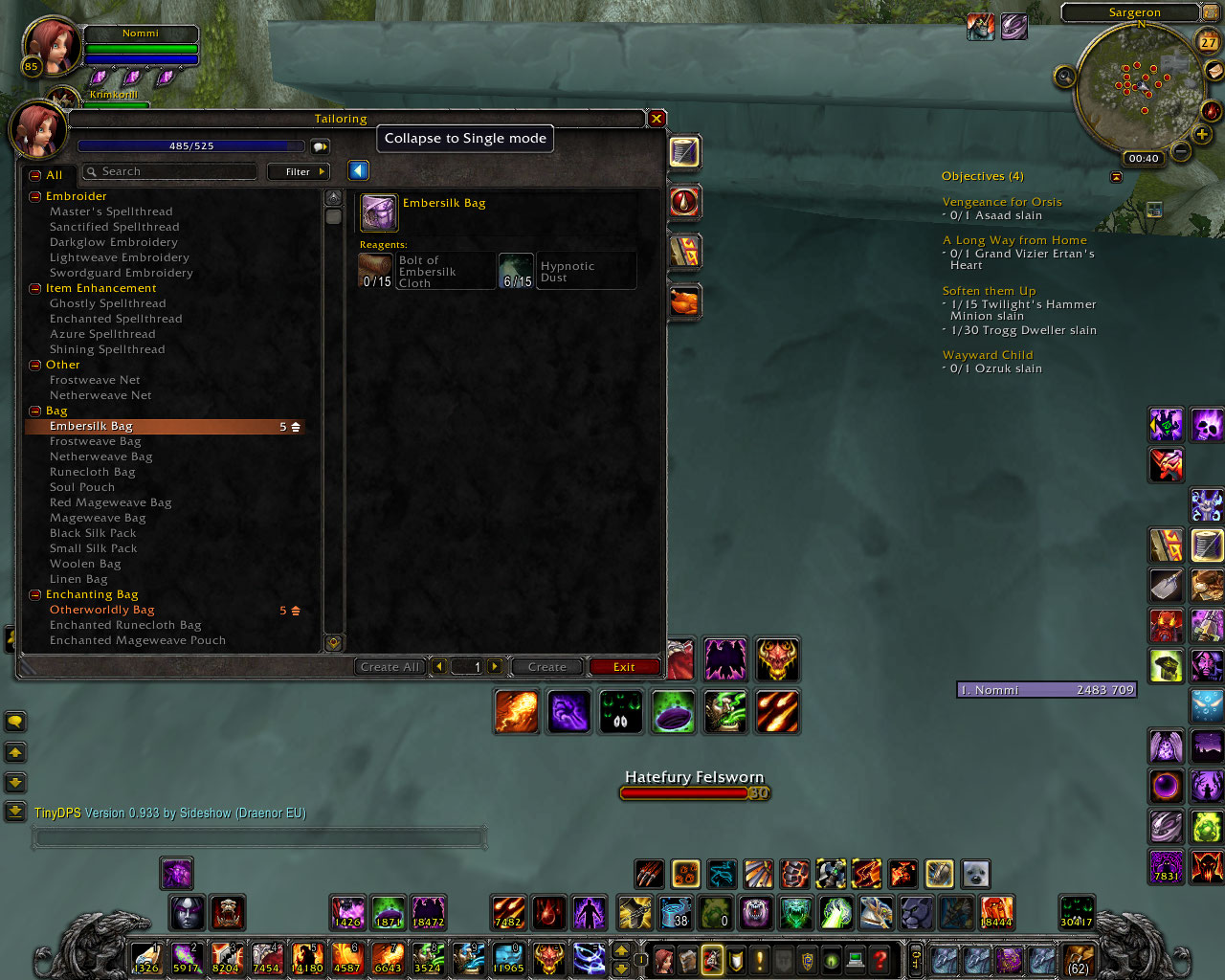 TradeSkillDW
Description
Overview
Lightweight tradeskill double wide window with profession's tabs. Reuses original Blizzard functionality, as result no lags like in some other addons. Recipe list from 8 to 40 items (easy configurable). "Jobber" like tabs for fast profession switching. Based on ideas from "DoubleWideTradeSkills" and "Jobber". Enchanting in classic uses a different frame that the addon currently does NOT support
Slash commands
"/tsdw" without params to see hint and current strata
"/tsdw strata LEVEL" to set new LEVEL (like "/tsdw strata HIGH"), see http://www.wowpedia.org/UITYPE_FrameStrata
"/tsdw movable" to toggle window "movable"
Feedback and Rating
Appreciated.