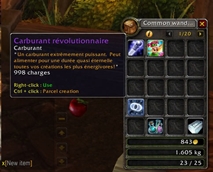 WoWScrnShot_120510_192041.jpg
A new inventory management.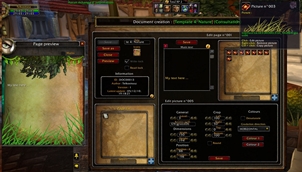 WoWScrnShot_120510_191912.jpg
Use any texture of the game in your documents !
WoWScrnShot_120510_191410.jpg
You can detect where are the other users in your area. (You can disable this feature in order to not appear on other's map)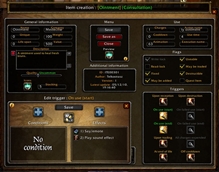 WoWScrnShot_120510_191747.jpg
The possibilities are infinite !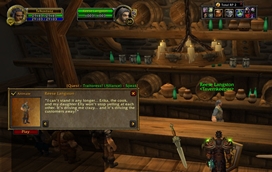 WoWScrnShot_120510_192302.jpg
Accomplish epic quest created by other users !
Create rich animated dialogues !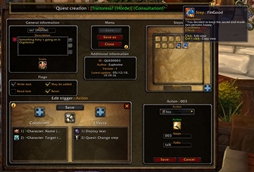 WoWScrnShot_120510_191936.jpg
Create epic quest and share it with your friends !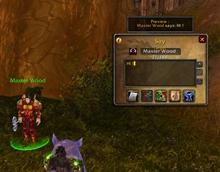 WoWScrnShot_120510_192203.jpg
Create dialogue for the NPCs.
The best way to animate an event !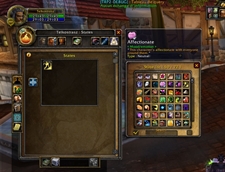 WoWScrnShot_120510_191959.jpg
Customize more your character with states.