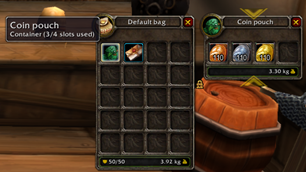 bag.png
You are not limited to one bag and can embed bags in bags.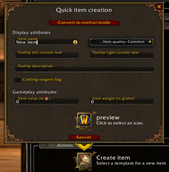 create.png
Create your items, quests, documents and cutscenes with powerful editors.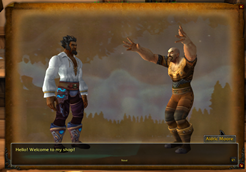 cutscene.png
You can create cutscenes with dialogs between NPCs.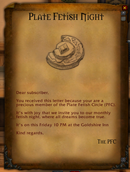 document.png
A simple document example.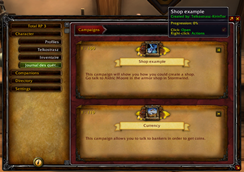 quest_log.png
The quest log of your character.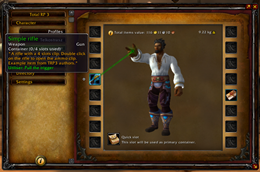 gun.png
Place RP items on your character!